Details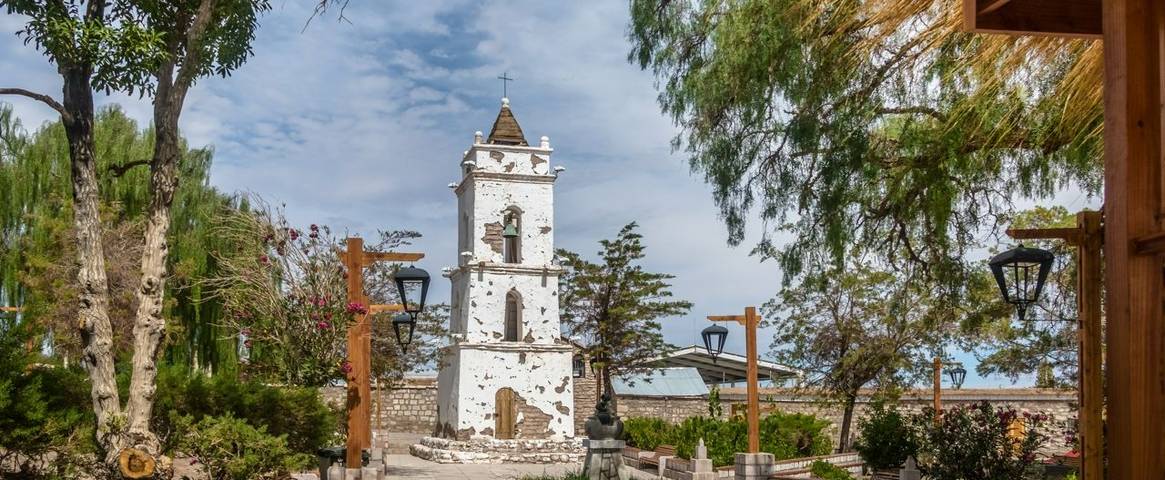 Paradise awaited me on the other side of the Atlantic, so I made the journey; full of anticipation, excitement and determination... this was the first time I'd be doing this all alone with people I didn't know.
Travelling alone requires self-belief and strong character yet I found myself nervous – which was very surprising as I love to travel, however as soon I stepped off the plane my nerves vanished. Suddenly, I was hit with the excitement of where I was, one of the most talked about islands in the world with its white beaches, lush forests, waterfalls, blue-clear seas and culture. St Lucia, I had arrived!
Heat is a constant theme in the Caribbean and a pull for those of us from cooler countries, the feeling when it smacks you in the face is a pleasure we all secretly enjoy. While I did manage to feel the heat from my first step off the plane, due to the heavy rain before we arrived some of the activities had to be changed – so not as perfect as I would have hoped. One of the casualties was the climb to the famous Pitons that I had hoped to walk as it presented a challenge, I was so disappointed to find out it had been cancelled. Saying that, instead we had a boat trip to the south – I was based north of the island staying at Bay Gardens – it turned into one of the highlights and I would recommend the experience to anyone.
There we had a chance to see dolphins and whales, we were super lucky, along with the cold breeze blowing in your face offering a wonderful relief to the post rain humid heat.
So even though I had to say goodbye to my climb of the Pitons, it did give us the opportunity to take a lovely walk by the Tet Paul Trail. An amazing day out!
I promise you'll love it.
Quite simply one of my favourite parts of the trip was the Greenwood Terrace: OH MY GOSH!!! I absolutely loved it here! This trip was rather educational and offered a bit of everything, history, traditional clothing, and a cooking class with a wonderful chef. The best part was eating it! The bake and salt fish accras (fishcakes)... so tasty. Make sure you plan this trip and sample this food.
So would I recommend St Lucia? Absolutely! Would I go back? Most definitely! There is so much more to St Lucia than what I've written in  this blog, Castries - the bustling capital, Gros Islet – the local street  party, Sulphur Springs and other hidden gems. Plus, if flying through
the treetops at speed gets your adrenaline kicking then this is a fantastic opportunity to get close to nature but do be wary of snakes if you're not a fan – who is!
Truly breathtaking: The Caribbean sunset. What a View! Where next...
Discover St Lucia and the Caribbean here >