Details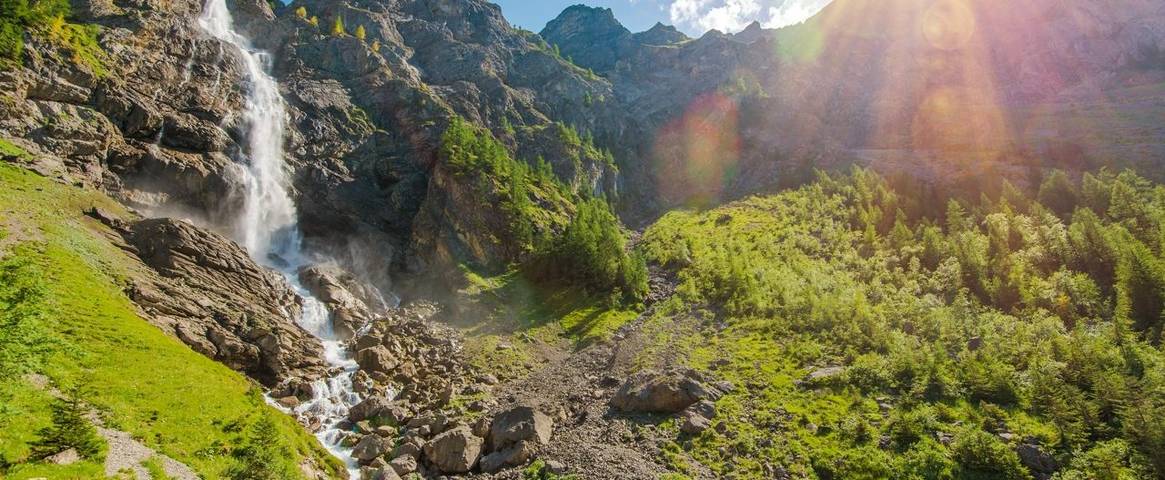 Rachel Page, from our Sales & Marketing team, had a chance to go on our Guided Walking holiday to Adelboden in Switzerland, and she's let us in on her journey. 
Last summer I was lucky enough to spend a few days on our Guided Walking holiday to Adelboden in Switzerland.
Having never visited the country before I was completely awestruck from the moment we arrived in Geneva and began our coach journey into the Bernese Oberland. I had expected mountains, but wow, these were on a different scale to anything I had seen before with valleys stretching away in every direction punctuated by pretty Swiss-style chalets.
On arrival at the Hotel Waldhaus-Huldi (a picture-postcard Swiss chalet) we were warmly welcomed by the hotel owner, Jackie and led to our spotlessly clean and generously sized rooms. However, the best thing about the bedrooms is the view – simply breathtaking!
On the first full day I chose the harder walk, which was very steep in parts but completely worth it for the stunning views across the entire Adelboden valley.
The following day I opted for the easier walk which began with a wonderful 20 minute gondola ride into the next valley. This walk was still challenging but done at a steadier pace with more stops. Our leaders for the week, Alastair and Winky, were excellent – friendly yet both extremely experienced.
One of the highlights of my trip though was listening to a traditional Alpine horn being played after dinner one evening.The setting, with the impressive Swiss mountains as a backdrop, was just amazing. Plus, we all got a chance to try it for ourselves – and it's harder than you might think! 
For more information on our European breaks visit our website