Details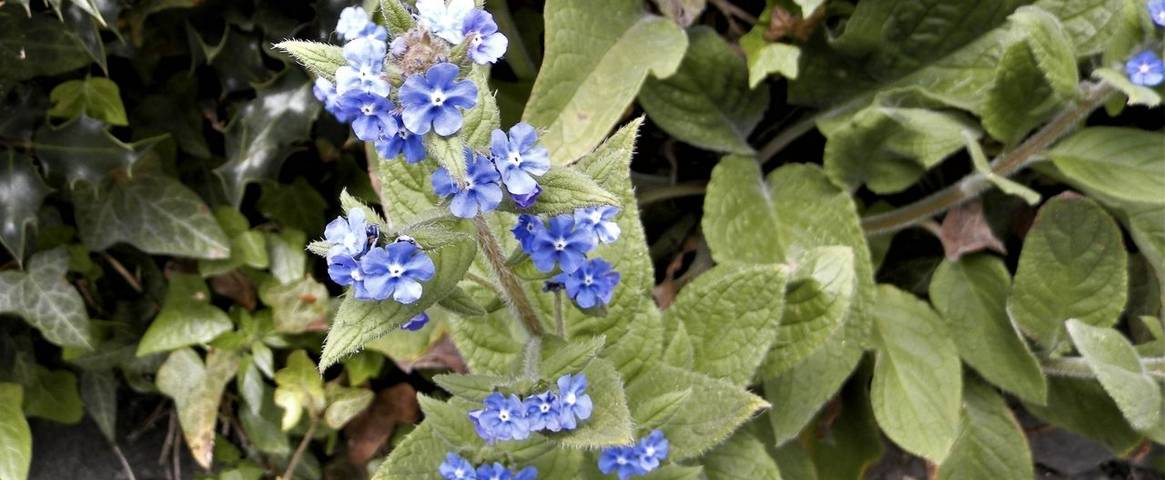 When you are out walking in the countryside, how often do you look down and see wild plants growing but not really give them a second thought? Everyone loves a showy flower but some of the more unassuming plants have interesting back stories which are worth delving into. Wildlife leaders Patrick Norris in Northumberland, Kevin Hall in North Wales and Helen Attewell in County Durham have shared a few of the ones they have come across during their spring walks which might just make you see them in a different light.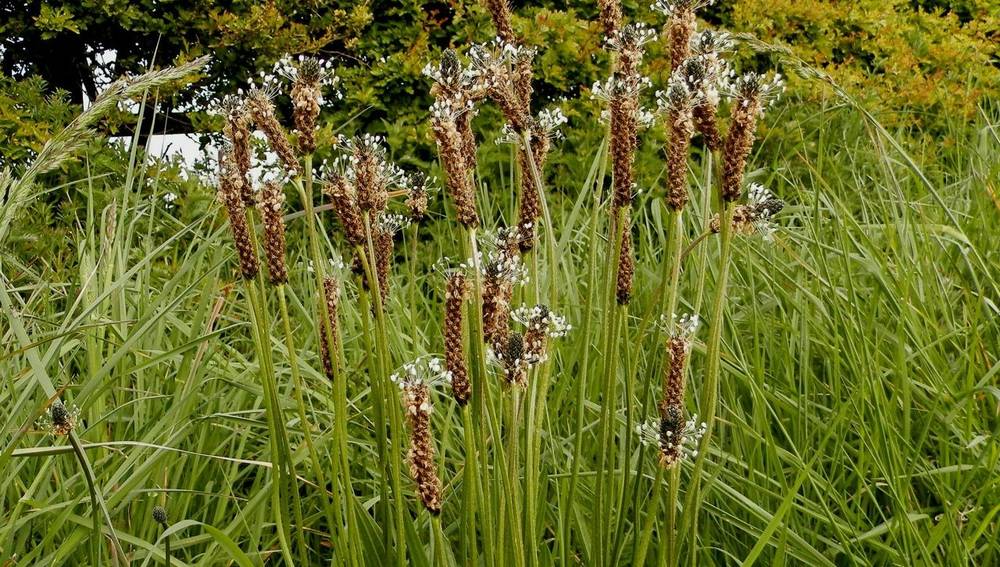 This common plant is often overlooked and may be viewed as a weed in your garden, but between April and October it produces an attractive flower, balanced carefully at the end of a long stem. The flowerheads are said to taste like mushrooms! They soon fade, but the tightly packed seed head remains intact until autumn, when the seeds provide food for goldfinches and other seed eating birds. The 'wort' in the name implies medicinal properties; it is said to be a good antihistamine and is a much better option for rubbing on to stinging nettle stings than dock leaves are! It also has antifungal, antioxidant, analgesic and antibiotic properties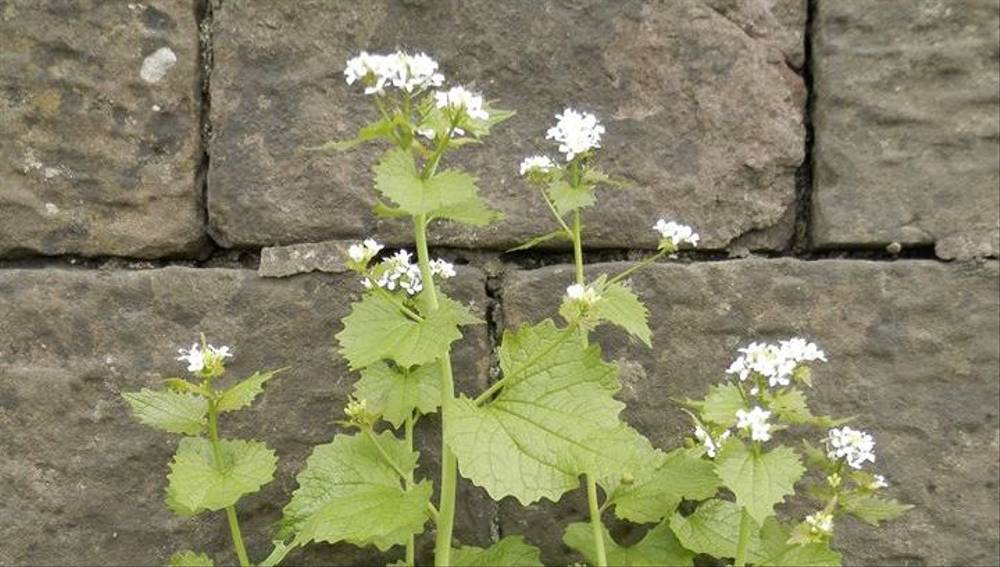 Garlic mustard flowers everywhere in verges and hedgerow bottoms from April to June. This common plant (sometimes thought of as invasive) is also known as hedge garlic and jack-by-the-hedge; it makes a brief appearance in John Clare's poem 'Spring'. As its name suggests, the leaves smell and taste of garlic, but the plant is in fact a member of the mustard (Brassicaceae) family. The leaves from young plants are quite tasty when used in salads. The roots and seed are also edible; the roots taste a bit like horseradish. Garlic mustard is biennial, growing its leaves in the first season and then flowering in the spring of its second year.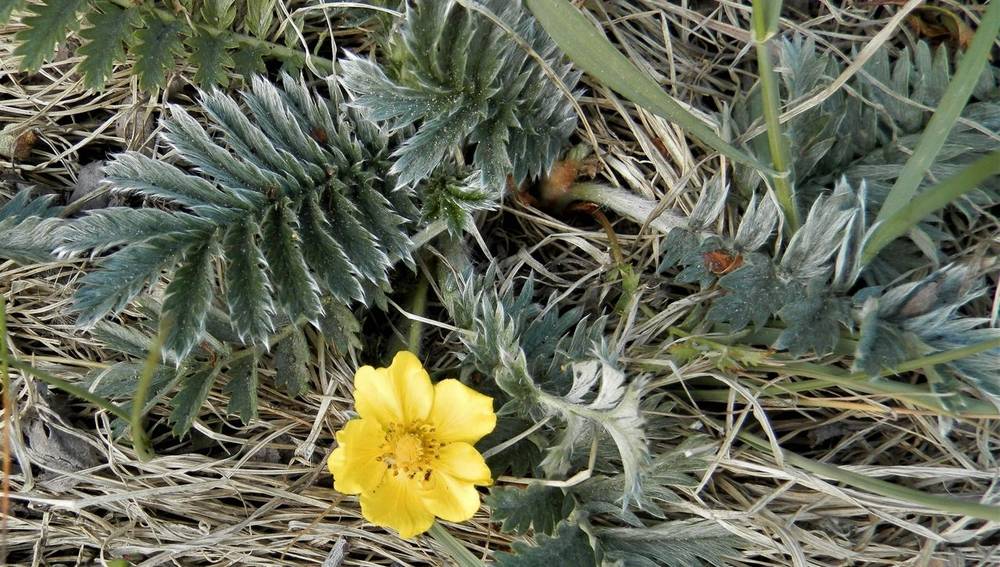 Silverweed is a very common plant which produces beautiful and brilliant yellow 5-petal flowers from May to August. This tough and versatile plant favours trampled or damp, disturbed ground and as its name suggests, its tooth-edged leaves have a silvery sheen. This plant is known by a variety of names including wild tansy, common silverweed, silver cinquefoil, traveller's ease and traveller's joy. The leaves have a high starch content and if placed inside shoes can help to alleviate the moisture from sweaty feet. The plant was allegedly used by Roman soldiers as padding in their shoes which is perhaps how it got the last two names!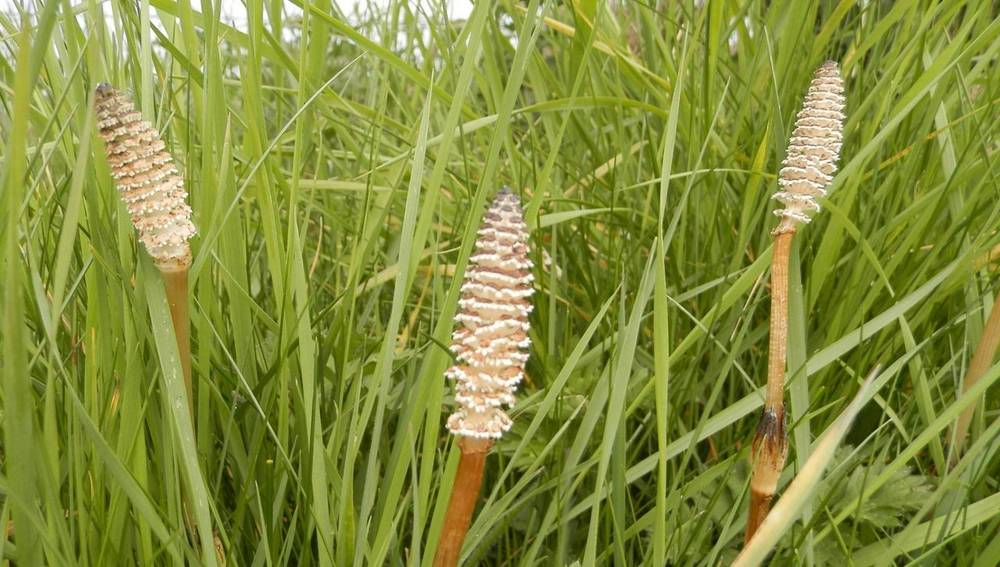 Mare's tail or horse tail (among other names) is a vascular plant that produces fertile spore-bearing stems in spring which grow from an underground rhizomatous stem system. It's a survivor; this plant appears in the fossil records going back 100 million years! Its sturdy constitution is not appreciated by gardeners who mostly view it as a pernicious weed. It's widespread and you'll spot the spore stems as they make their brief emergence into daylight in spring, before quickly dying back again to be replaced by sterile fir-tree like bright green stems.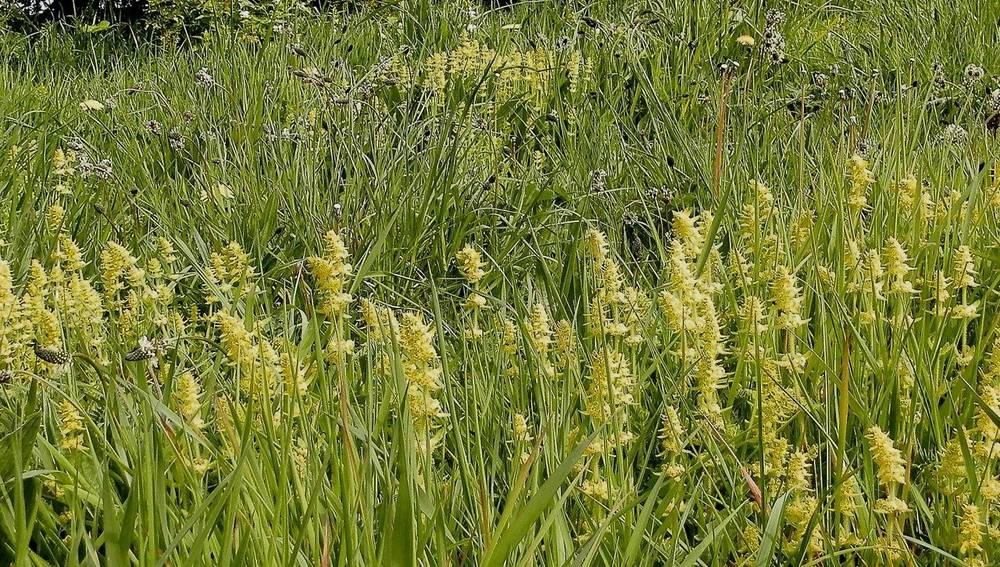 The bright – almost lime green – leaves and stems of crosswort help it to stand out in its favoured habitat of verges and footpaths. The bright colour and four oval leaves arranged in a cross (hence the name!) around the main stem make it easy to identify. It's also known as smooth bedstraw – a family of plants which includes the coffee plant. From April to June it produces yellow flowers which some say smell of honey. The Latin word laevis means smooth or polished; the plant's Latin suffix laevipes refers to the smooth stalk to which the leaves are attached. Being a 'wort' the plant has in the past been used for medicinal purposes including treating rheumatism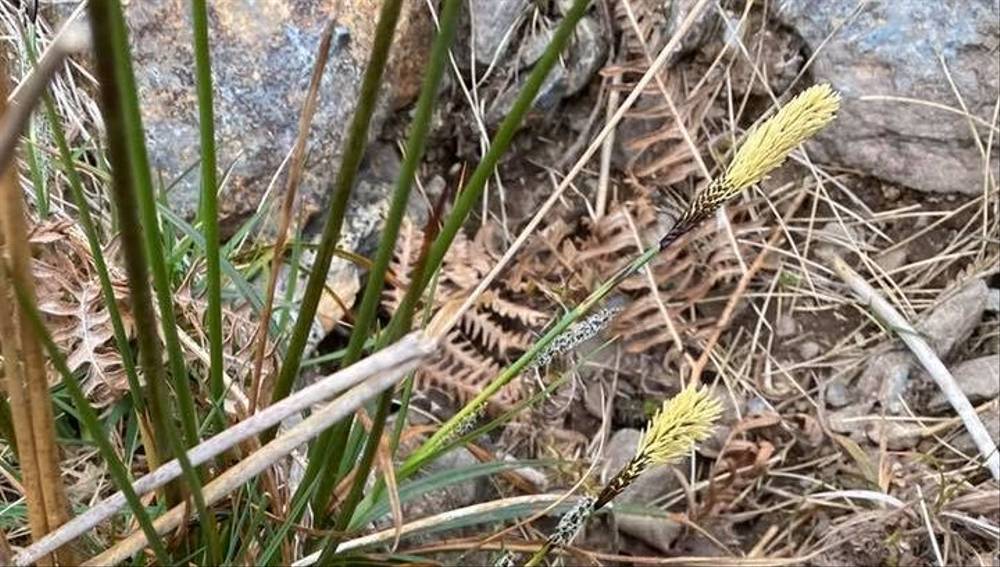 Field woodrush, sweep's brush or Good Friday grass – all name for this short, tuft-forming sedge. The grass-like leaves are fringed with long white hairs and its brown flowers form clusters on the top of its stems. It starts to flower in April, often coinciding with Easter, hence its common name. The stem is triangular in section which is one way to tell that this plant is a sedge rather than a rush according to the botany rhyme: Sedges have edges while rushes are round, and grasses have knuckles right down to the ground.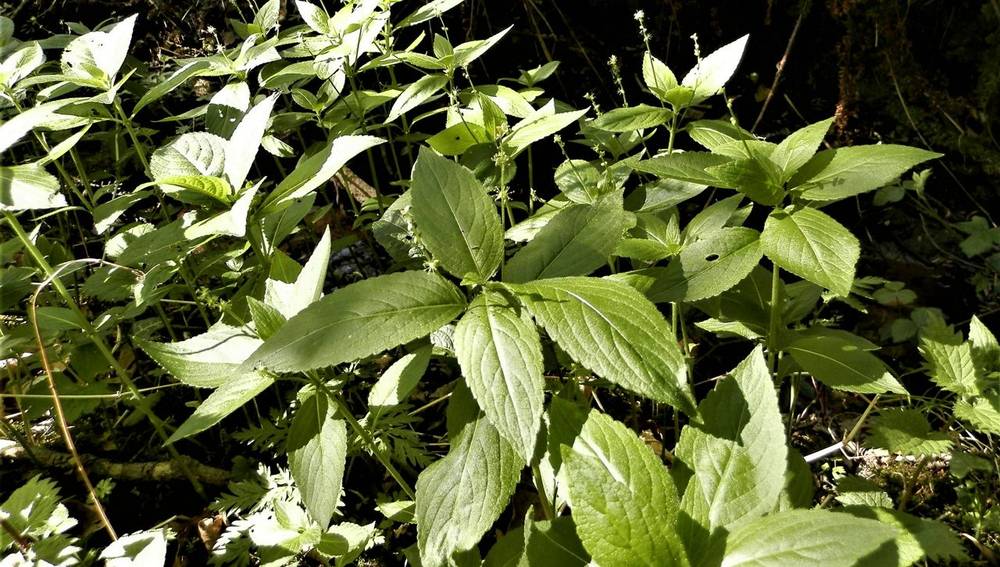 Dog's mercury is a common plant in deciduous woods; as its name might suggest, it's very poisonous if ingested. It is an indicator species for Ancient Semi-Natural Woodland and is usually found in the ground flora of broadleaf woodlands. It may once have been used as a textile dye, but Patrick suspects that its toxicity made that unlikely as its properties became understood. It blooms in spring but you have to look carefully to see the small, greenish flowers. The plant spreads via its underground rhizomes and can crowd out other species. The word 'dog' in its common name refers to it being a false mercury i.e. not a real member of the mercury family.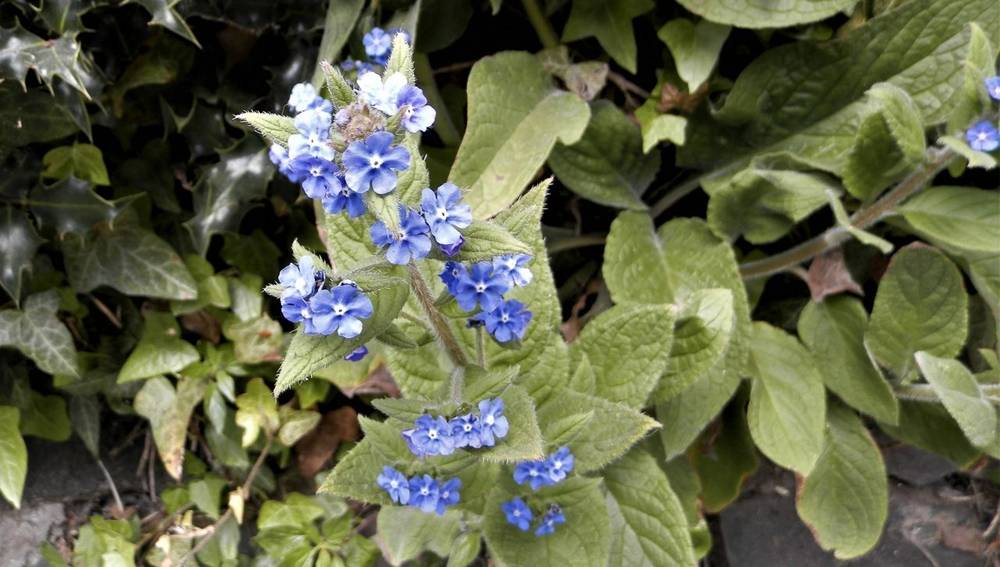 Green alkanet pops up all over the place in hedgerows, quite often on shady banks and damp places away from direct sunshine. It grows in profusion in Alnmouth on the approach road to the beach and on the way to Nether Grange (our country house). It is an introduced species, arriving in the UK sometime before 1700 from southern Europe. The bright blue flower (April to June) attracts pollinating insects and it's an easy one to spot while out walking. The size and shape of the flowers betray the fact that it's a member of the forget-me-not family (the borages). The name alkanet comes from the Arabic word for henna; its roots can be used to make a red dye.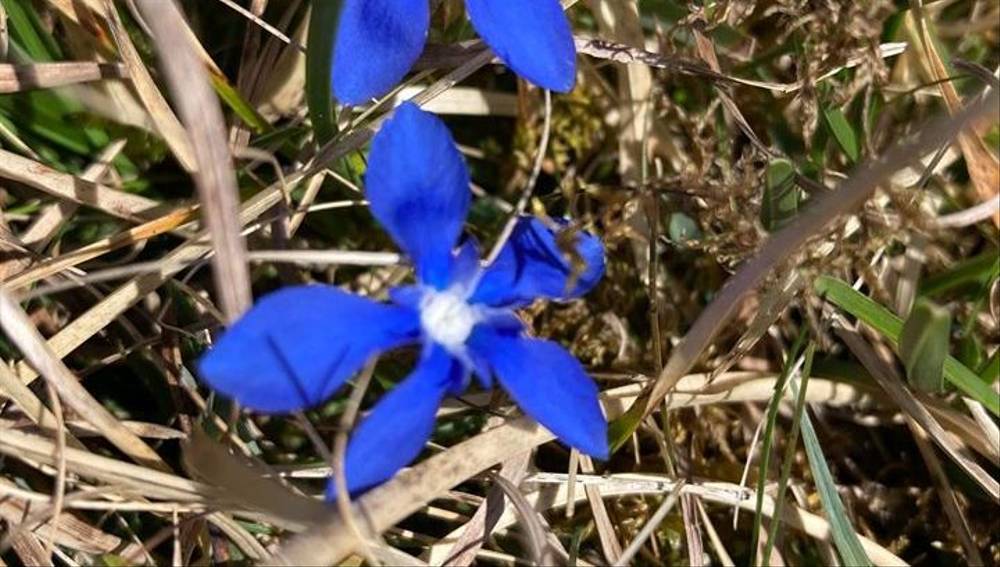 Our last contender is actually not so easily found, but what a beauty! Helen says: "What a privilege to get up to Teesdale and find spring gentians - the Durham County Flower - at their brilliant blue best. The flower is an Alpine relic clinging on from when the glaciers receded to reveal the Pennine hills some 10,000 years ago. I love its steadfastness and determination to be beautiful in what can be a bleak and unforgiving landscape." The spring gentian is the smallest of the gentians, only growing to a few centimetres tall. What it lacks in stature it makes up for in the vibrancy of its flowers which bloom in May and June.