Details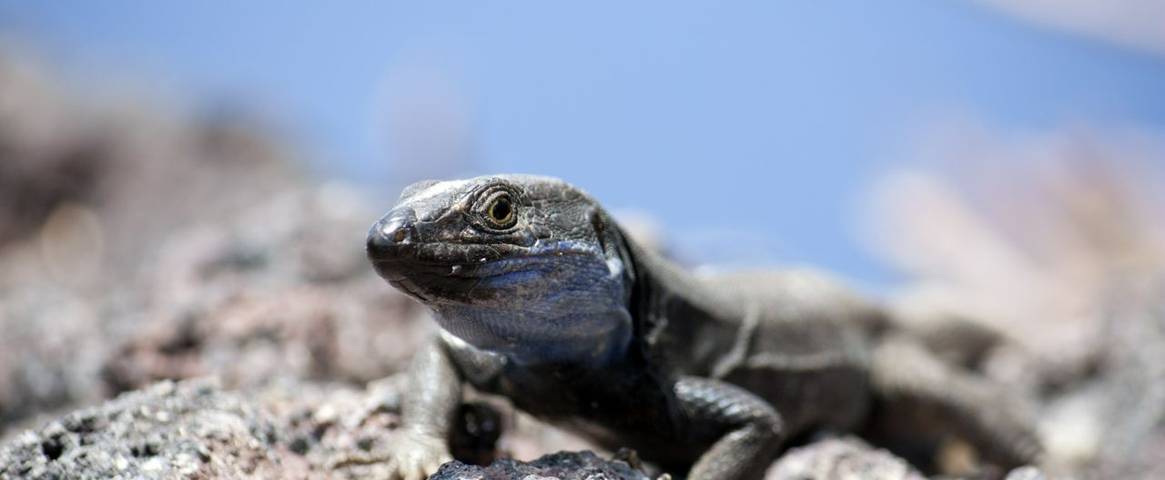 Experience a trip like no other to Biar, Spain. Katie Smith, from our Digital team, jumped at the chance to visit this amazing destination.
One of the great things about working for HF is the opportunity to experience our holidays as a guest. As a member of the digital team, I'm more used to code and data rather than fresh air and adventure and when I was told I was going to Biar, my first thought was "where?"
I'd never been on a walking holiday before, let alone as a solo traveller, so was quite nervous. But, after a little digging around, I realised this part of rural Spain was full of wonderful landscapes,  authentic food and, of course, the local liqueurs; and I couldn't wait.
Biar is a walkers paradise. Hidden from the hustle and bustle of busy Valencia, it is a great destination for walking in warmer climates. From mule trails and abandoned mills, to mountains and amazing views. Each day added a new aspect of this magical area from fairly barren landscapes to hidden glades bursting with colour. 
The group I joined was relatively small so I got to know my fellow travellers pretty quickly. I was pleasantly surprised to find that the majority were single travellers, and many first-timers to HF, so they were feeling just as nervous as me. This always worked as a great icebreaker, the pre-dinner drinks to chat about the next days walking and shared dining helped too. I opted for the easier walk most days and was able to fuel my passion for photography, filling up my memory card each day!
Biar offers a welcome escape from every day life, where you are always plugged in and struggle to stop. Embrace the the modern local life and throw yourself into its history with medieval castles, and ties with Christians and Moors. You'll soon find yourself wondering how this spectacular little town is still so unknown, and equally relieved that it still is.
For more information on our European breaks visit our website