Details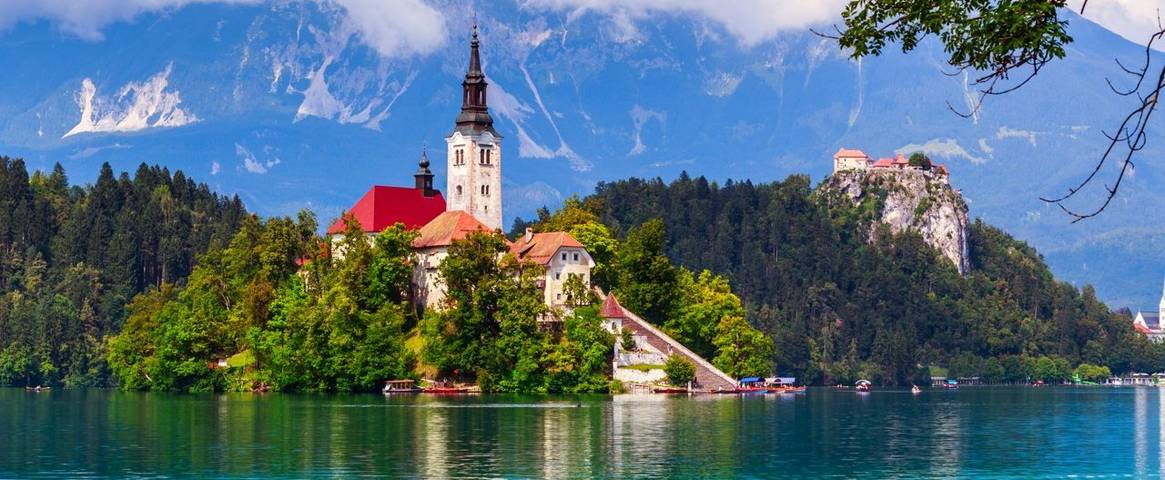 Michelle Sandford, from our Holiday Administration team, took a trip Lake Bled on one of our Guided Walking holidays - She let us in on her adventures and experiences there.
This year I was luckily enough to be picked to visit Lake Bled on a familiarisation trip. I easily found the leader at the airport and we were coached to the hotel. We gathered in the reception before dinner and went for a nice wonder around the town to get our bearings. The supermarket was pointed out which was very close to the hotel where we were able to buy packed lunch bits.
The first walk I did was the harder walk which was starting at the end of the lake which we caught the little train to. The walk was a lovely circular walk up the mountain at the end of the lake and we walked back to the hotel. The majority of the group did the easier walk on the next day which was along a gorge to a spectacular waterfall. Only four members of the group did the harder walk, but we managed to all finish at the same time.
On my last day I did the harder walk again and was so glad I did, it was brilliant although when we got to the top the cloud had closed in and we couldn't see anything and it rained nearly all day!! We did manage to sign the book at the top. If you put a sign on your door to say you were happy for it not to be cleaned you were given a token to use the spar for nothing and we enjoyed sitting in the hot tub after our walks. I was very lucky to be away with such a lovely group of people.
I returned home on the Wednesday after saying good bye to the group who mostly went into Ljubljana for the day so it was lovely to receive pictures from them everyday showing me the rest of their trip.
For more information on our Lake Bled holidays visit our website