Details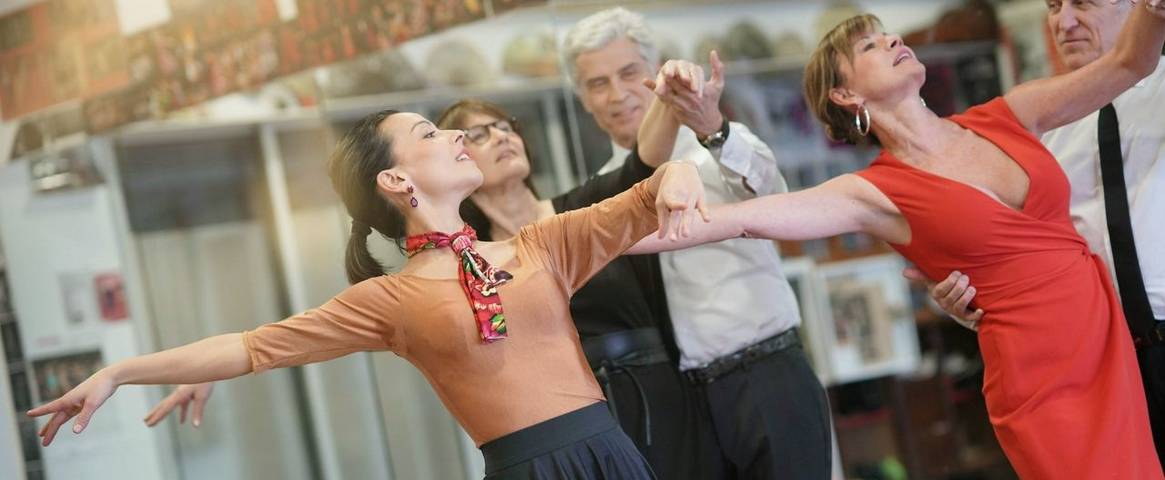 For over 100 years HF Holidays has provided sociable holidays in the great outdoors. In recent years these holidays have developed to include additional hobbies - such as Dancing, Art & Craft and Natural World to name a few.
We're proud to say that we're award winning and, having amassed an array of different titles, we'd love to do it again!
These awards are designed to celebrate all that is good about the travel industry, with travel companies rated for quality by readers of the publications.