Details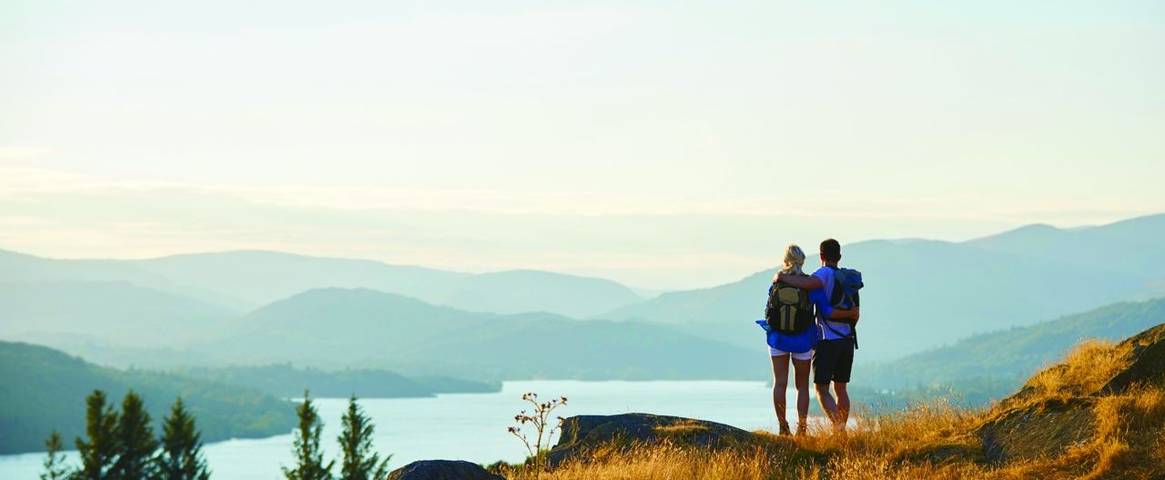 Guided Walking Holidays in the UK
These are the holidays at the heart of HF - they're what we do. All of them are full board and include walks transport, enabling you to enjoy day after day of carefree walking. You needn't worry about map reading and navigating either as you'll be accompanied by an experienced HF Walk Leader, who will take care of all the logistics and route finding for you. As well as guiding you from A to B, the Walk Leader will help bring the route alive, with insights along the way and information about places of interest you'll pass. If there's a worthwhile detour, they'll point this out too, and even suggest the best picnic spots! They'll make sure you're never short of the inside story on local features, viewpoints and places of interest. And, at the end of your holiday, you can look back and feel a huge sense of achievement at the journey you have completed on foot.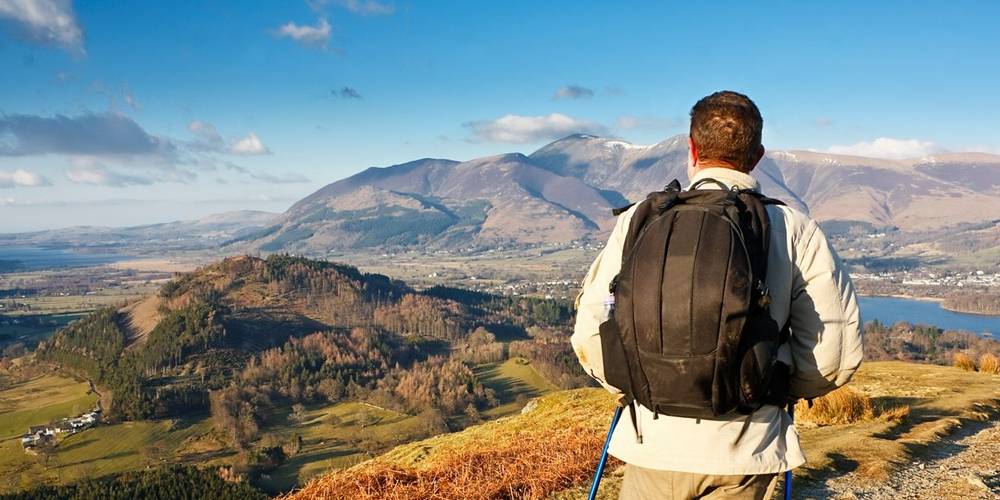 Signature guided walking
These are our classic walking holidays, the type we've been organizing and operating for more than 100 years. Based at our 17 UK country houses you're ideally placed to explore the most picturesque and striking areas of the UK on 2- to 7-night breaks. There's are many differnt grade walks available, and a choice of three different grades of walking each day. So you can just enjoy a full day's walking with fellow guests and leave all the planning and navigation to us; it's what we do best.
Go Guided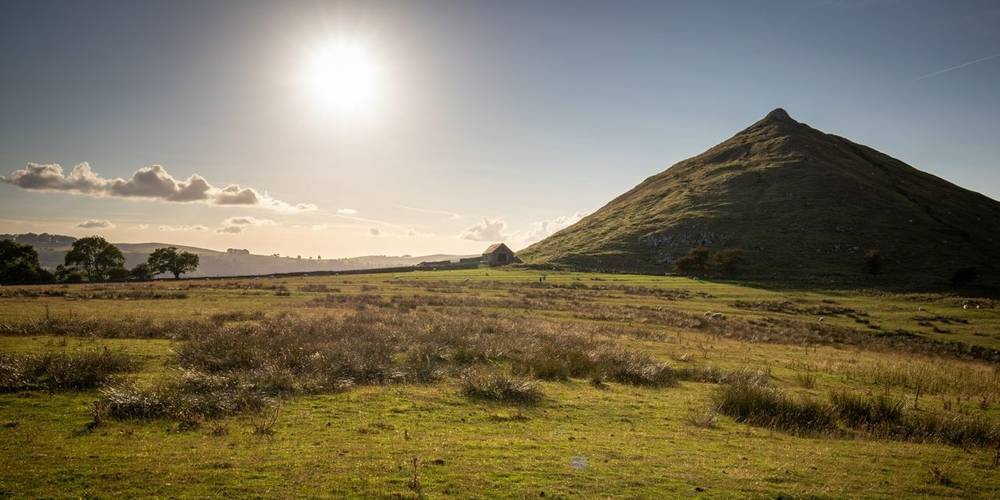 Tread Lightly Guided Walking
Enjoy guided walks direct from the front door of our country houses to explore stunning surrounding landscapes. We are all well versed in 'leave no trace' but this range of transport-free guided walking holidays let you travel responsibly without having to compromise on the quality or enjoyment of your time away. Stay at our UK country houses, with the options of 3-, 4- or 7-night breaks, and a selection of up to three different grades of walk available each day you're out walking with us.
Tread Lightly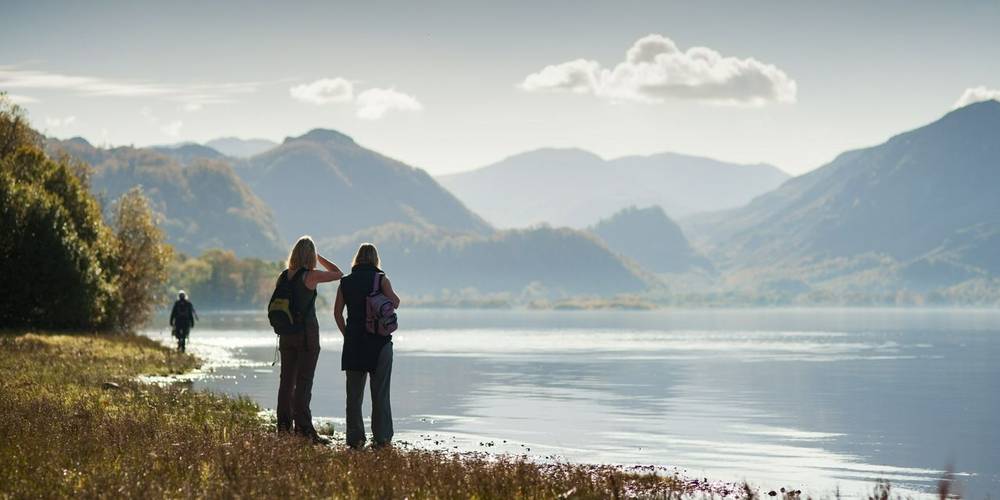 Gentle Guided Walking
These are an easier variation of our classic Guided Walking Holidays, still with a daily choice of up to three walks but including really gentle walks of just 3-4 miles with some sightseeing. So, if you're new to walking and want to try a guided walking holiday, or you'd like something slightly less active and a slower pace, these could be perfect,.
Go gently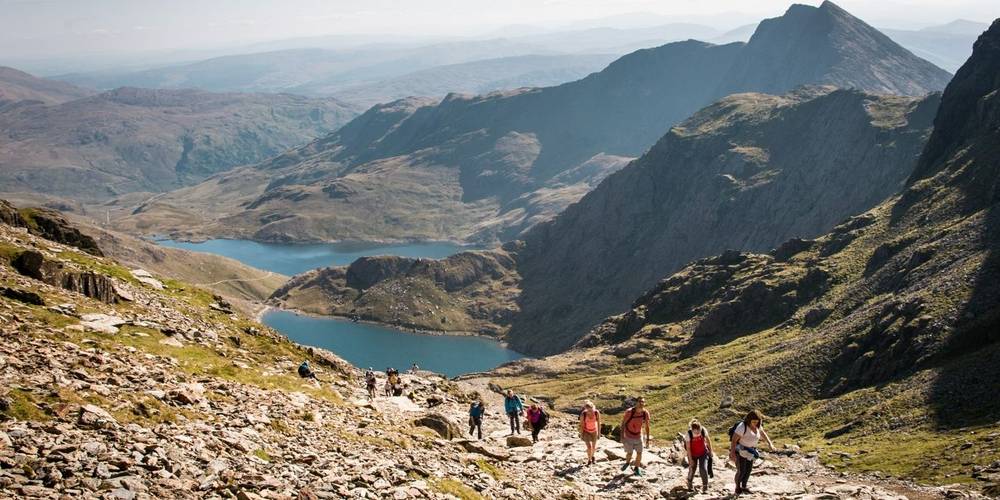 Challenge Walking
Our series of walking challenges are designed to stretch you and provide a framework for exploring the great outdoors. From the highest peaks in each country, to classic combinations, from big mountain walks in Scotland to knocking off the Lakeland Giants. Whether you bag Munros or Wainwrights, tackle the Langdale 10 or the Welsh 3s, let us lead you along exhilarating trails that'll leave you with an immense sense of satisfaction after a cracking outing in the countryside.
Take a challenge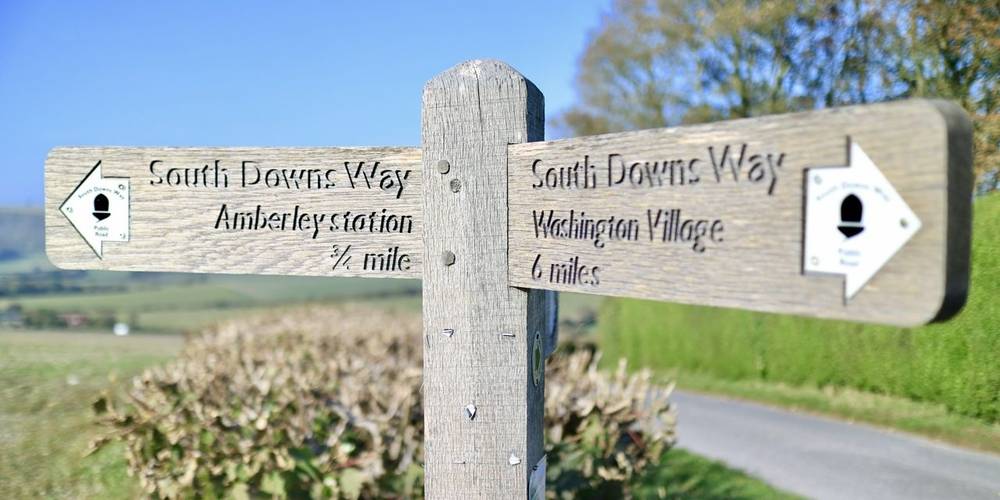 Guided Trails
Our trail walking holidays let you follow world-famous trails from the Coast to Coast and Hadrian's Wall Path to the West Highland Way. Follow historic routes and discover renowned landmarks – they're the perfect blend of challenging and inspirational. Although you can tackle a range of classic long-distance paths and national trails with HF staying at handpicked partner hotels, we also offer a range of trail walking holidays right from our own country houses too.
Follow a trail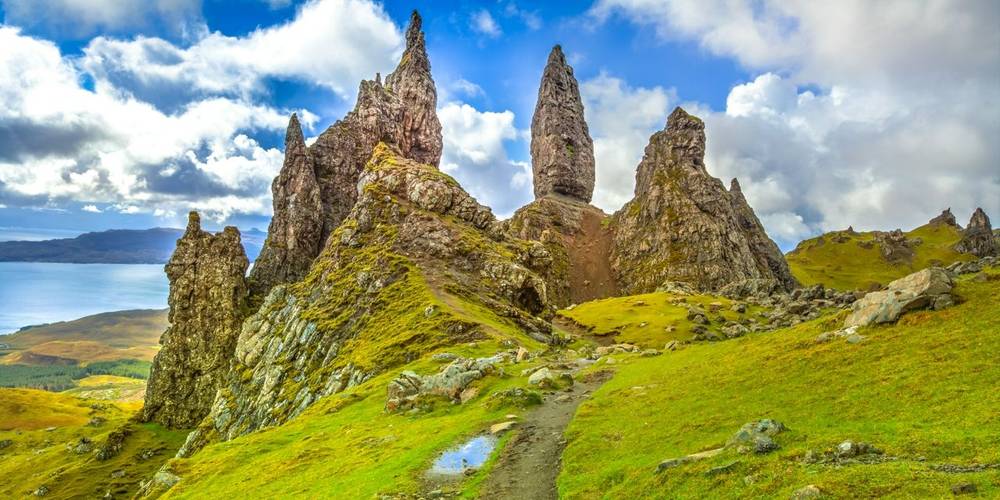 Guided Island Hopping
The British Isles are made up of nearly 6,300 islands. Some resemble miniature nations, with their own language and tax laws; others are abandoned and mysterious places haunted by myths and ghosts. With HF, discover the best of Arran, play Hebridean hopscotch or island hop through the Isles of Scilly. Our walk leaders will introduce you to a range of superb holidays, whether you're looking for isolation, walking spots, whisky or swashbuckling adventure.
Island Hop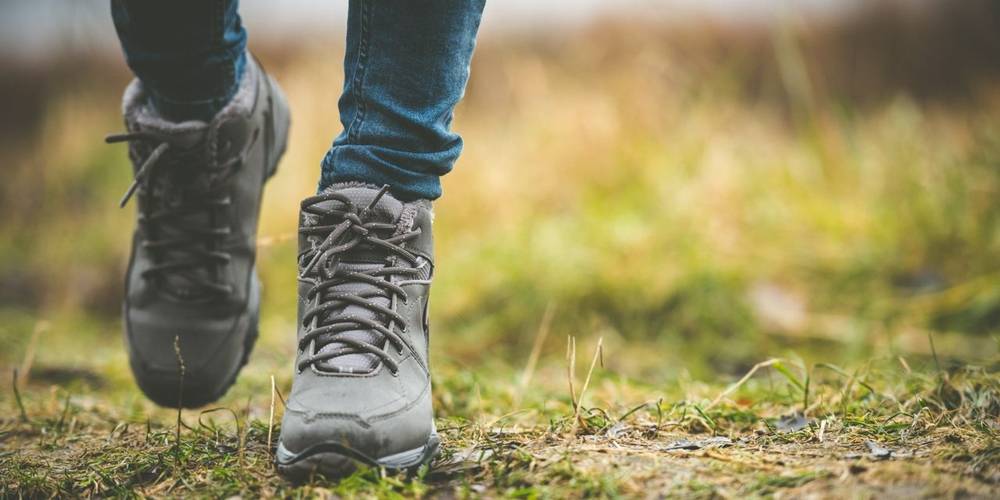 Guided solos holidays
While single travellers are welcomed onto all of our walking holidays and activity breaks, we also operate a range of walking holidays dedicated to solo travellers, where all the members of the group are in the same situation. On these trips, there are no hidden single supplements, which make us the perfect choice for a UK getaway when you're travelling on your own. What's more, our range of holidays for single walkers makes us one of the best in the walking business.
Go solo but not alone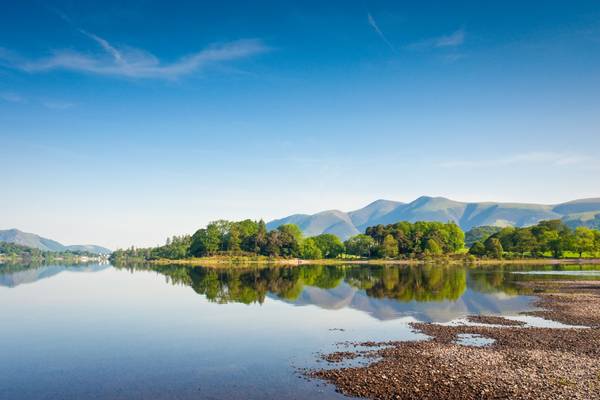 GUIDED WALKING HOLIDAYS
Discover the best walks in England and the UK on our Guided Walking holidays. Get outside and enjoy a full day's walking with fellow ramblers and leave all the planning and navigation to us; it's what we're best at. Nobody knows the best places for walking holidays like HF Holidays and our knowledgeable guides.
Start planning your walking holiday