Details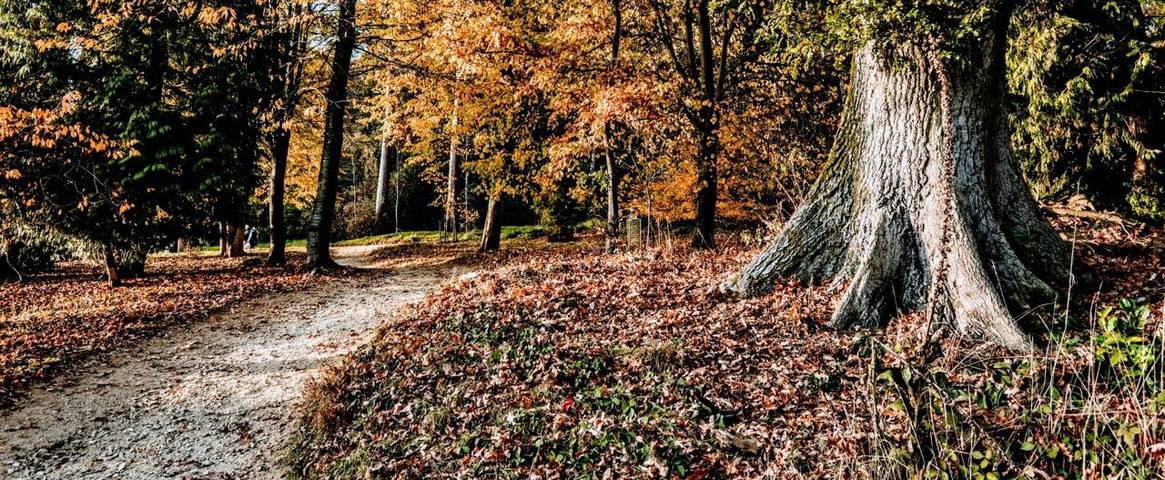 A pre-historic themed week will let dinosaur lovers travel back to the time that they roamed the Cotswolds.
Visitors will be able to let their imagination fly away with them during October Half Term Holidays, between Saturday October 22 and Sunday October 30 with a 'Myths and Legends' week at Birdland Park and Gardens.

A dinosaur trail will be amongst the highlights, explorers will be armed with dinosaur tracker kits, and will venture in to a Jurassic-themed landscape which is home to more than 30 different dinosaurs.
Visitors will also be able to spot giant dinosaur eggs along with complete dinosaur skeletons.

Leaving the trail visitors will meet Birdland's prehistoric-looking birds, and will be able to spot the similarities between the live birds and the dinosaurs.

As well as providing an exciting new attraction for visitors, the 'Jurassic Journey' trail is also a reminder that today's bird species are directly descended from dinosaurs.

Quiz trails to follow, close encounter sessions and feeding displays will be on throughout the holidays.

Visitors can discover why owls are considered to be so wise and where the legend of the phoenix came from in a series of fun talks at the Bourton-on-the-Water attraction.