Details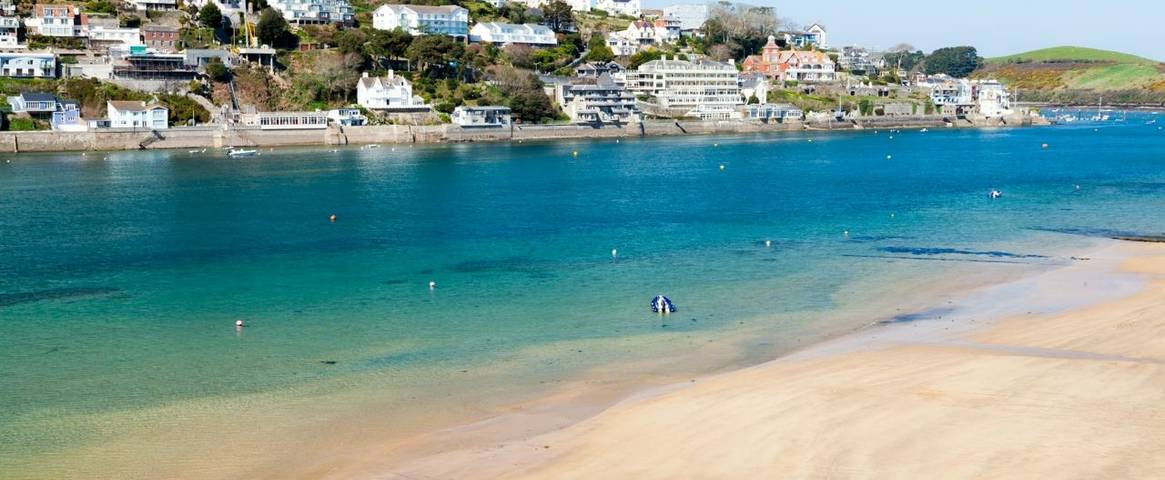 People have been told to take alternative routes to the part of the north Devon coast path after a sinkhole appeared.
Devon County Council said water erosion was believed to be the cause of the large hole at Braunton.
The path has been closed to the public while investigations are carried out.