Details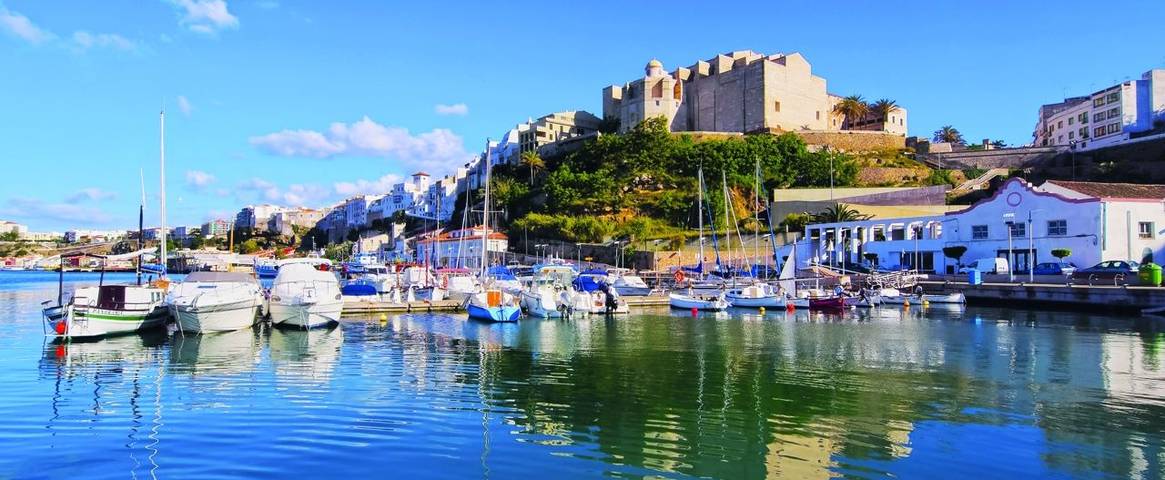 Just off the eastern coast of Spain lie the Balearic Islands – Mallorca, Menorca, Formentera and Ibiza. The islands are best known for their miles of sandy beaches but also have much to offer those in search of more active pursuits away from the crowds. HF Holidays makes the most of Mallorca and Menorca by leading guests along quiet coastal trails and up into the mountains.
Mallorca
Mallorca (aka, Majorca) - the largest of the four Balearic Islands - boasts many superb walking areas well away from the busy beaches. Whether you're trekking along the beautiful coast or hiking higher up in the Tramuntana Mountains, picturesque views are guaranteed. Breath in the heady scent of orange and lemon blossom as you wander through citrus groves, stumble across remote, sleepy villages in the mountains and test the legs a little climbing to rocky summits.
This sun-kissed part of the world is easily accessible from the UK with a flight time of around 2.5 hours and direct routes from many regional airports.
Menorca
Quieter than its nearby neighbours, Menorca is unspoilt and waiting to be explored. The gentle landscape is easily accessible to walkers; with relatively shallow and short ascent and descents you don't need to be super-fit to cover a lot of ground. You can enjoy rolling, green landscapes, pretty coastlines and the occasional historic monument without breaking into too much of a sweat.
If walking is not for you, then our sightseeing-focused Discovery Tour to Menorca is ideal. You'll visit quaint fishing villages, discover pre-historic monuments and spend a day in the historic town of Ciutadella losing yourself in the maze of narrow streets lined with Moorish buildings.
However you choose to explore, you'll be in good company travelling in a group of up to 15 guests with an experienced HF leader to show you the way. On both trips you'll enjoy the comfort of the 4-star Hotel Port Mahon over-looking the harbour of Menorca's delightful capital.
Or alternatively, call 020 3974 8865 or email our reservations team to find out more about our holidays to the Balearic Islands.
Have other destinations in mind? See where else HF Holidays travel to in Spain...