Details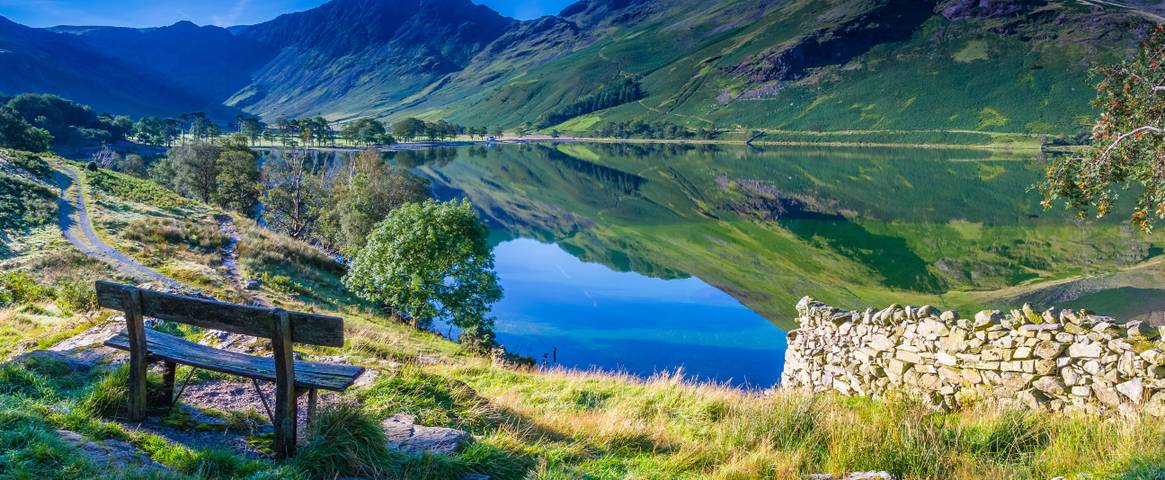 The Lake District in Cumbria is the most iconic national park in the UK and unsurprisingly it attracts around 16 million people every year.
You can discover mountains, lakes, rivers and coastline and it should come as little surprise, then, that authors like Beatrix Potter and Alfred Wainwright were inspired to write about the region.
The landscape is home to a plethora of footpaths that offer up jaw-dropping scenery. For those of you looking for a bit of guidance, there are lots of guided walking holidays in the UK that are on offer in this part of the country.
Kathi from the travel blog Watch Me See fell in love with the Lake District during her visit: "While you could easily spend an entire summer exploring the region and slowly travel from valley to valley, we only had three days/two nights at hand – not much to get an overview of an entire national park!
"The Lake District is fantastic road trip material – windy roads, beautiful scenery and adventures to be had around every bend."
This guide looks at some of our favourite Lake District walks that you can enjoy during your holiday here.
A circuit of Buttermere
Length: 4.5 miles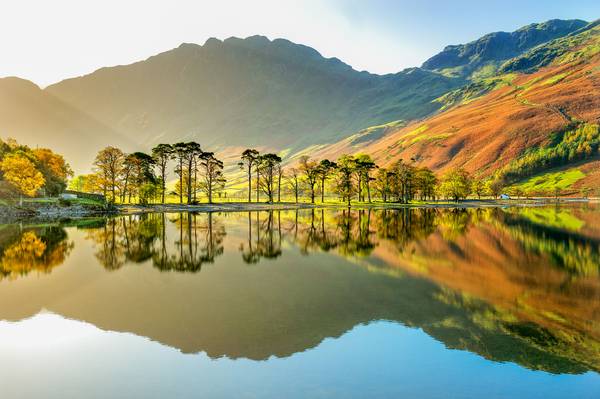 This picturesque route takes around three hours as you pass through the 100ft long Hassness Tunnel and past some spectacular scenery.
Buttermere is a popular location with photographers and has previously been voted as one of the UK's top views. You will be able to get some great views of mountains such as High Stile and Red Pike and can even explore Buttermere village after your walk.
Walking Britain recommends you walk the trail on a clear day: "Although you might be tempted to complete this walk on a day when the cloud hangs low, it's worth saving for a clear day when the views can be enjoyed to the full."
If you want to put your feet up after the walk, we'd recommend heading to Croft House Farm Café, an award-winning eatery in Buttermere village. There is a range of sandwiches, snacks and drinks walkers can take with them or hot food and cakes for those of you who have returned from the hills.
Orrest Head, Windermere
Length: 2.5 miles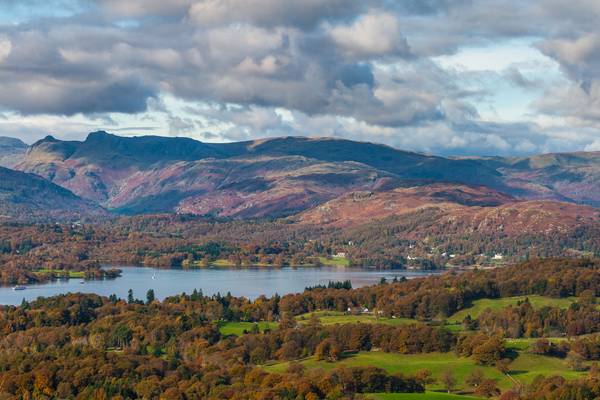 Located near the eponymous lake, the small town of Windermere is one of the most popular and busiest in the Lake District with visitors coming from far and wide to enjoy the great vistas.
If you want to escape the hustle and bustle, there are lots of walks you can try. One of the best walks is Orrest Head, which was the first fell to be climbed by the famous hillwalker Alfred Wainwright.
According to The Wainwright Society, he later wrote, "Orrest Head cast a spell that changed my life.
"I saw mountain ranges, one after another, the nearer starkly etched, those beyond fading into the blue distance. Rich woodlands, emerald pastures and the shimmering waters of the lake below added to a pageant of loveliness, a glorious panorama that held me enthralled.
"I had seen landscapes of rural beauty pictured in the local art gallery, but here was no painted canvas; this was real. This was truth. God was in his heaven that day and I a humble worshipper."
The route is estimated to take about an hour as you start the trail next to the Windermere Hotel and follow a marked woodland trail until you emerge at a viewpoint. From here you can see Lake Windermere and all the surrounding countryside.
The walk is very accessible with lots of benches dotted along the trail and large sections of the path flat.
Coniston to Torver Jetty
Length: 4.3 miles (without the boat) or 2.2 miles (if you catch the boat)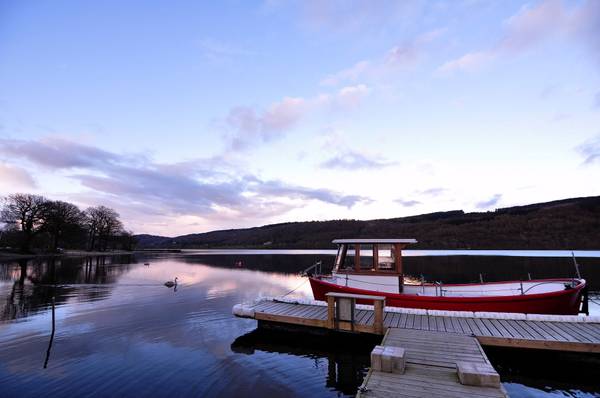 Coniston Water is famous for being the location where record breaker Donald Campbell attempted numerous water speed records.
The best way to explore this famous lake is to hike the Coniston to Torver Jetty walk, a route that is perfect for walkers looking for a short stroll or a more challenging walk.
The low-level walk hugs the shores of Coniston Water and follows a disused railway track. You can enjoy some great views over the water and of Grizedale Forest as well as explore the home of famous Victorian Writer John Ruskin at Brantwood.
When you reach the jetty you can decide to take the Coniston Launch lake cruise back to Coniston or walk back by following the path along the shore of the lake.
If you take the cruise you will be able to jump off at any of the jetties along the lake and catch a boat back later.
If you are heading to Coniston you should book a stay at Monk Coniston.
Lingmoor Fell Circuit
Length: 8.3 miles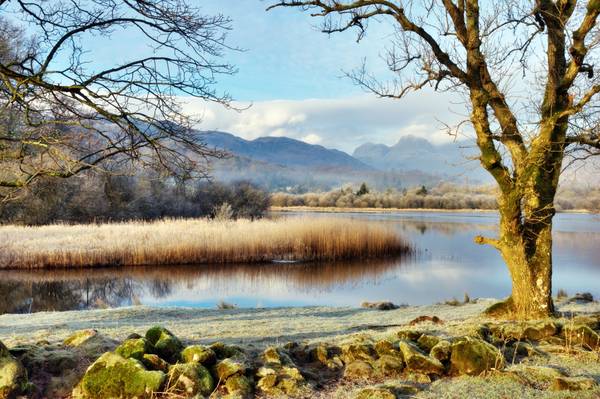 This lowland loop takes you through the heart of the Lake District National Park and along the route you will see tarns, craggy fells and pretty bridges.
Hikers will start the route, which will take around five hours, at the famous Old Dungeon Ghyll in the unspoilt Langdale Valley. You then follow the path and can enjoy popular sites such as the lower slopes of Side Pike, Fell Foot, Elterwater and the changing vistas as you head back to Langdale.
When you walk through Side Pike you should keep a lookout for red squirrels in the trees as, despite the animals being endangered, there is a thriving population in the Lake District.
During your walk, there are a few places you can stop off and enjoy some good food or a drink such as Wainwright's Inn and the Britannia Inn.
There are so many great routes you can follow in the region, but to recap here are the best walks you can enjoy in the Lake District.
A circuit of Buttermere
Orrest Head, Windermere
Coniston to Torver Jetty
Lingmoor Fell Circuit
If you have been inspired, then check out our Lake District walking holidays and book your trip today!