Details
Reading time: 2 - 4 minutes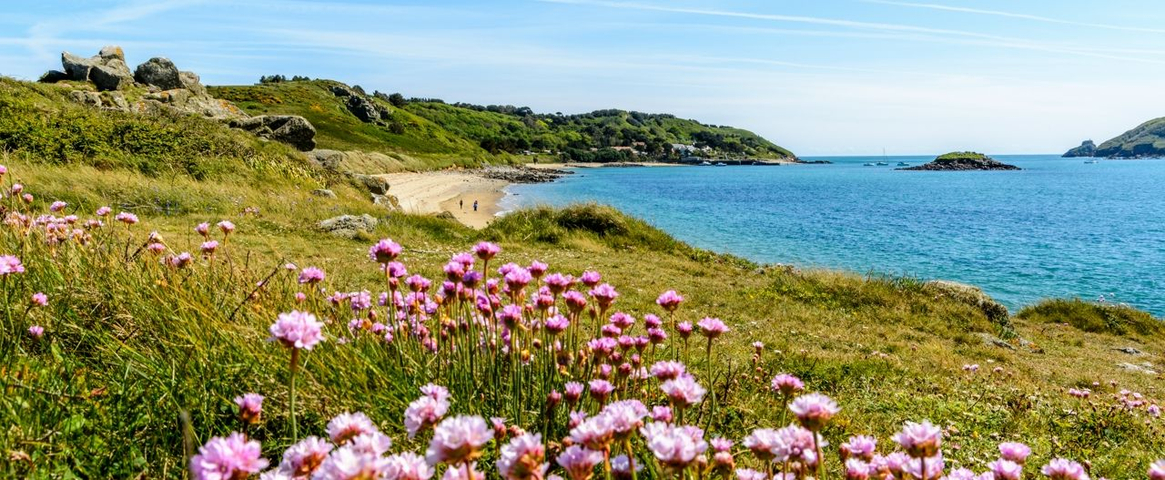 It's that time when we start thinking about the year ahead and all the joys it brings. We're wonderfully busy over the next few months, so here's a sneaky peek at what's on for the first half of 2023.
January: Come & Craft Weekends in the Yorkshire Dales
We're kicking off 2023 with our fabulous Come and Craft weekends, all of which will inspire you to swap ideas and share skills with other like-minded creative folk. There are no organised sessions, just free-flowing tea and coffee as well as somewhere to safely store your work overnight. You'll also get to use our Discovery Point for winter walks in the gorgeous Yorkshire Dales.  
When: 27 January and 24 February
Where: Yorkshire Dales
February: Astronomy Lecture in the Yorkshire Dales
Seasoned stargazers and wannabe astronomers will be wowed by our very own Yorkshire Dark Skies Event, exclusive to HF Holidays guests. We're delighted that astronomer Richard Darn will bring his extensive knowledge (and telescopes) to Malham to share his expertise with our guests. To secure your place on this one-off evening event on 21 February, you can book any holiday departing 20 February at Newfield Hall in Malham. Whether you fancy a tread lightly break, a self-guided getaway, or want to join our Intro to Acrylics, the wonders of the night sky will be revealed.   
When: 21 February
Where: Malham
February/March: Board Games in the Peak District and Shropshire Hills, Bird Watching in Northumberland
It really is all fun and games on our board game breaks, not least because it brings like-minded people together, strengthens bonds, and leads to all sorts of interesting conversations. You can brush up on your Scrabble skills, challenge someone at chess, relax with a game of solitaire, and much more. Staying in one of our comfortable country houses, you'll get to choose from a selection of board games – or you can bring you own. And when you're not busy playing, there's ample opportunity to head out on self-guided walks. 
When and Where: Peak District (10 March), Shropshire Hills (31 March)
Our Northumberland Bird Watching Breaks are a must for all bird enthusiasts. Bring your binoculars, field guide, and notebook, and we'll supply suggestions on some of the best local birding sites you can take self-guided walks to. We've also organised for a local ornithologist to give a lecture on the first two evenings of our breaks, so be quick to secure your spot.  
When: 27 February and 24 March
Where: Northumberland

Late February & April: Attend a Traditional Cèilidh
A cèilidh is a celebration of Celtic culture complete with foot-stomping folk music, lively dancing, and the unmistakable twang of traditional tunes. We're offering an evening of cèilidh entertainment on a selection of holidays at our UK country houses. You can spend the day enjoying guided and self-guided walks or special interest activities before letting loose with our live band. There's also a well-stocked whisky bar to keep you fuelled for rigs, jigs, and reels.   
When and Where: Peak District (28 February) or Yorkshire Dales (7 April)

May: Celebrate the Royal Coronation
The Coronation of His Majesty The King will take place on Saturday 6 May, 2023 at London's Westminster Abbey. This will be a momentous occasion, so enjoy the celebrations with a themed afternoon tea (including fizz on arrival) at any of our 16 UK country houses. We'll be broadcasting the event on a big screen followed by a royal quiz across the houses. 
When: 6 May
Where: All of our UK country houses