Details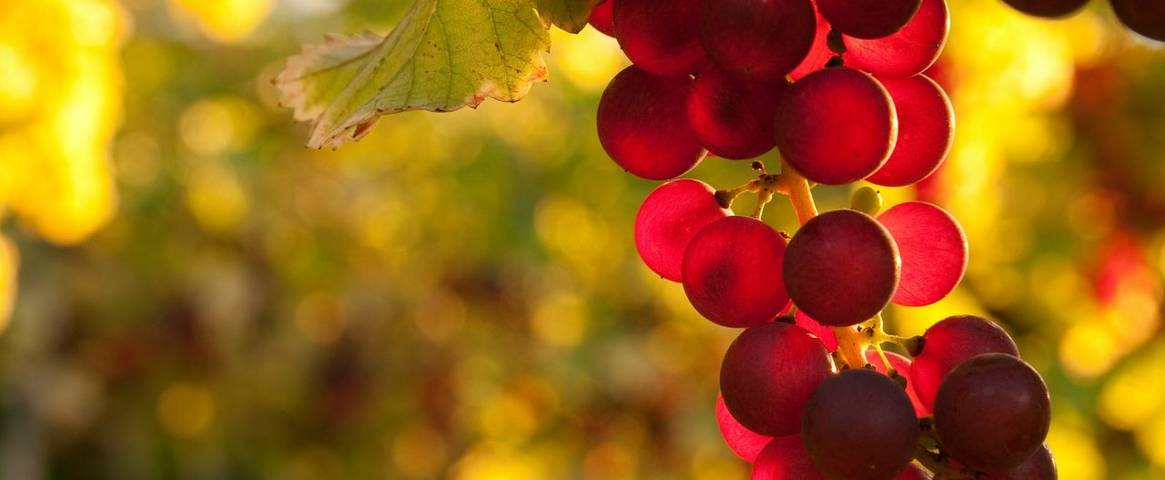 Discover how our Head of Commercial, David Harrington, went from wine novice to wine connoisseur while on an HF Holiday wine tasting weekend in the South Downs. 
Last August Bank Holiday my wife and I joined the Vineyard and Wine tasting walking holiday based at the HF Holidays country house at Abingworth Hall. I am not a wine buff, but we felt a mix of half day walks in the Sussex countryside coupled with some pleasant wine tasting sounded a great combination.
The 'mix and mingle' (it's a wine tasting term!)
The holiday began on Friday afternoon when we met our leader, Richard, who had meticulously planned the weekend itinerary with a deep seated knowledge of wine especially from England! We joined the other guests before dinner and Richard gave some insightful background to the wine industry in England. Over the past decade there has been a quiet revolution going on in the Sussex countryside with vineyards popping up everywhere. The wine quality has also improved, and the English are now beating their French counterparts in producing award winning sparkling wine to rival Champagne in France.
Richard also explained the walks – on both days we would be walking about 6 miles ending up at a vineyard where we could eat our HF picnic lunch and have a guided tour of the vineyard. On each day there would be a coach to pick us up after our rigorous wine tasting (just as well) and using the transport meant we could also buy wine and not worry about carrying it back in our rucksack – what a great idea and one most of us took advantage of. We soon inherited the group name of 'The Wobbly Walkers' from our House Manager Heather - she was really referring to myself.
After a lovely dinner with a few complimentary wines and choosing our sandwiches for tomorrow's lunch, the excitement was building for the rigours of the walking and the wine tasting the next day.
Testing the legs - both ours and the wine's!
Saturday's walk started from the beautiful village of Petworth in glorious sunshine and we walked through the grounds of the National Trust property Petworth House. The grounds are stunning and were designed by Capability Brown. As we sat having our elevenses and enjoying the view, many deer could be seen quietly grazing. We left the parkland and were soon walking through vineyards, before arriving at the Upperton vineyard.
Andrew, our host, gave a us a guided tour and told stories of how much love and attention they give the vines, especially during the spring when frost can devastate the harvest. It was 'hard work' walking to and around the vineyards so what a reward when we got to taste the glorious sparkling wines on one of the best terraces in Sussex, with superb vistas!
Our coach then picked us up and Richard arranged an extra visit to a local Brewery – Hepworths. More educational research was necessary as we sampled a few of their local brews and to be hospitable I bought some of their wares plus some interesting local gin!
That evening we all enjoyed the skittles night with our Guided Walking companions.
Savouring the taste

The next day, the weather had turned so our full English breakfast was needed more than ever. However, we bravely left the house in light rain. Our walk was punctuated by heavy showers as we walked to West Chiltington and its old church. We then walked on through the vineyards of Nyetimber who have been leading the "wine" challenge to the French.
After a 5 mile walk we entered Nutbourne vineyard and were met by the owner Bridget – despite atrocious weather Bridget was a fantastic host giving us coffee and homemade cake, a 2-hour tour of the vineyard, including an introduction to her alpacas, and finishing with a tasting of 6 of their wines (the white wines were delicious, and I recommend Sussex Reserve and Bacchus). We were there over 4 hours and to me the highlight was the guided tour showing how they press their own wine using their own winery.
Back at the house we dried off and then enjoyed a final meal. Richard had specially chosen a wine for our farewell dinner.
The holiday was a great break with excellent company, fresh air, walking in the Sussex countryside and of course the wine with more than a few educational hints.
The Abingworth holiday programme is being refreshed for 2019 with the extra option of a four-night/three-walk holiday. Richard also leads a similar break from West Lulworth.