Easter Guided Walking in the UK
Easter Breaks 2020
This is where we're celebrating Easter
Join us at one of our country houses to explore the countryside over Easter. It's a great time to dust off the winter cobwebs, dig the walking boots out from the back of the cupboard and get out on foot! Celebrate springtime with a guided walk on the South Downs or in the Lake District. Immerse yourself in the Yorkshire Dales or let an experienced Leader show you the best of Snowdonia. Or tackle the Snowdonia Slate Trail, Isle of Wight Coast Path or Dales High Way. Browse below to see where we're celebrating Easter this year.
Easter Breaks with HF Holidays
3-7 night Walking Holidays over Easter.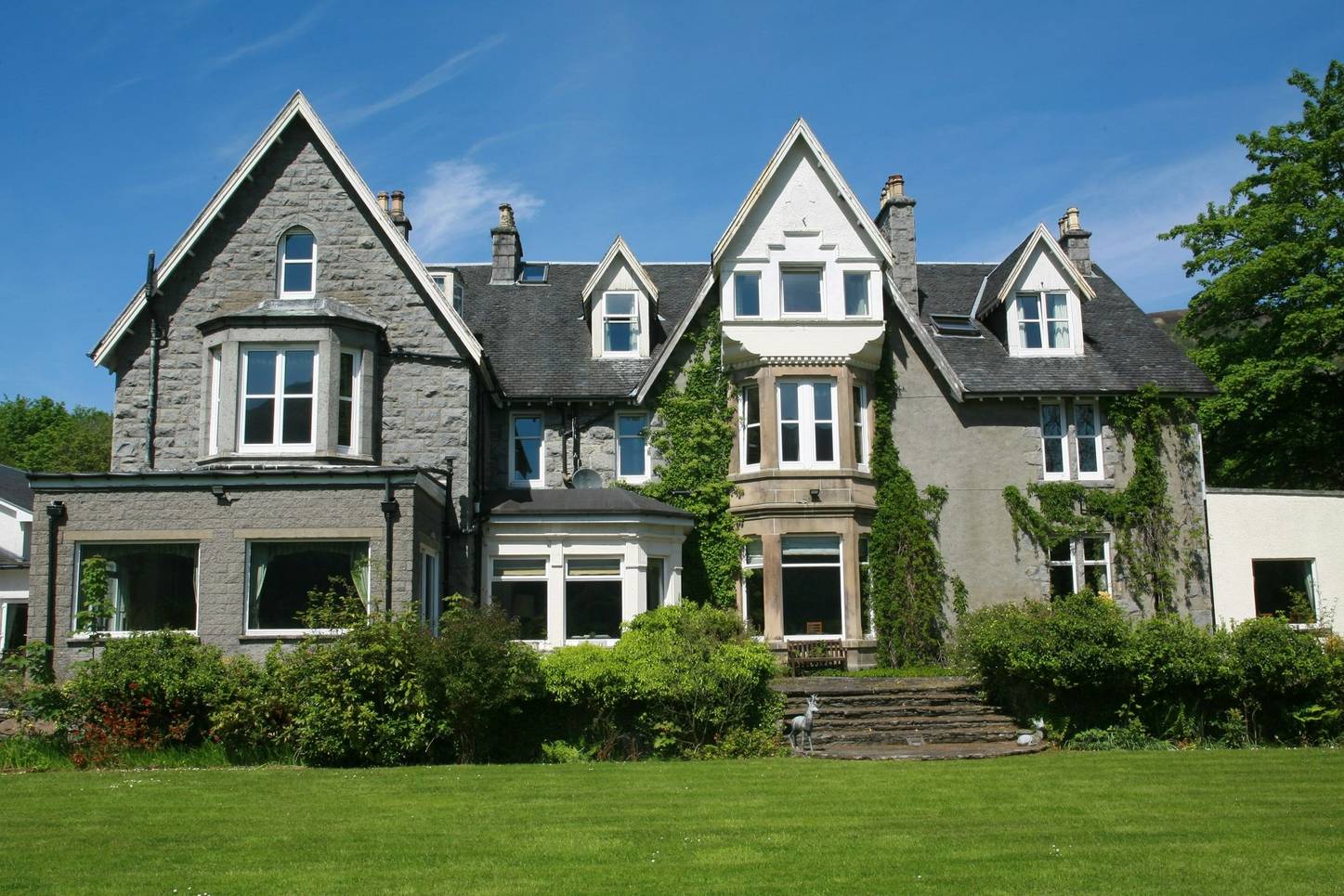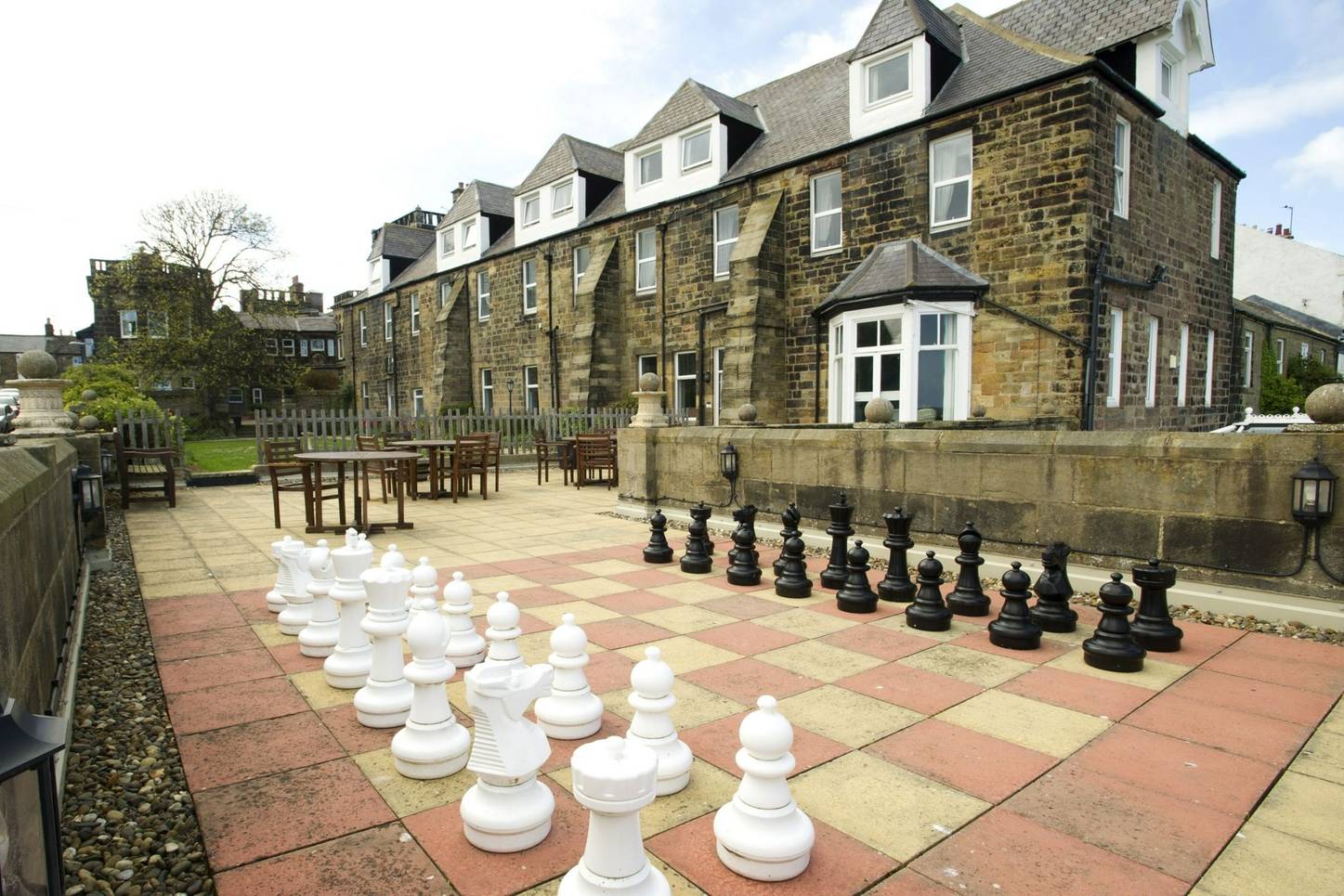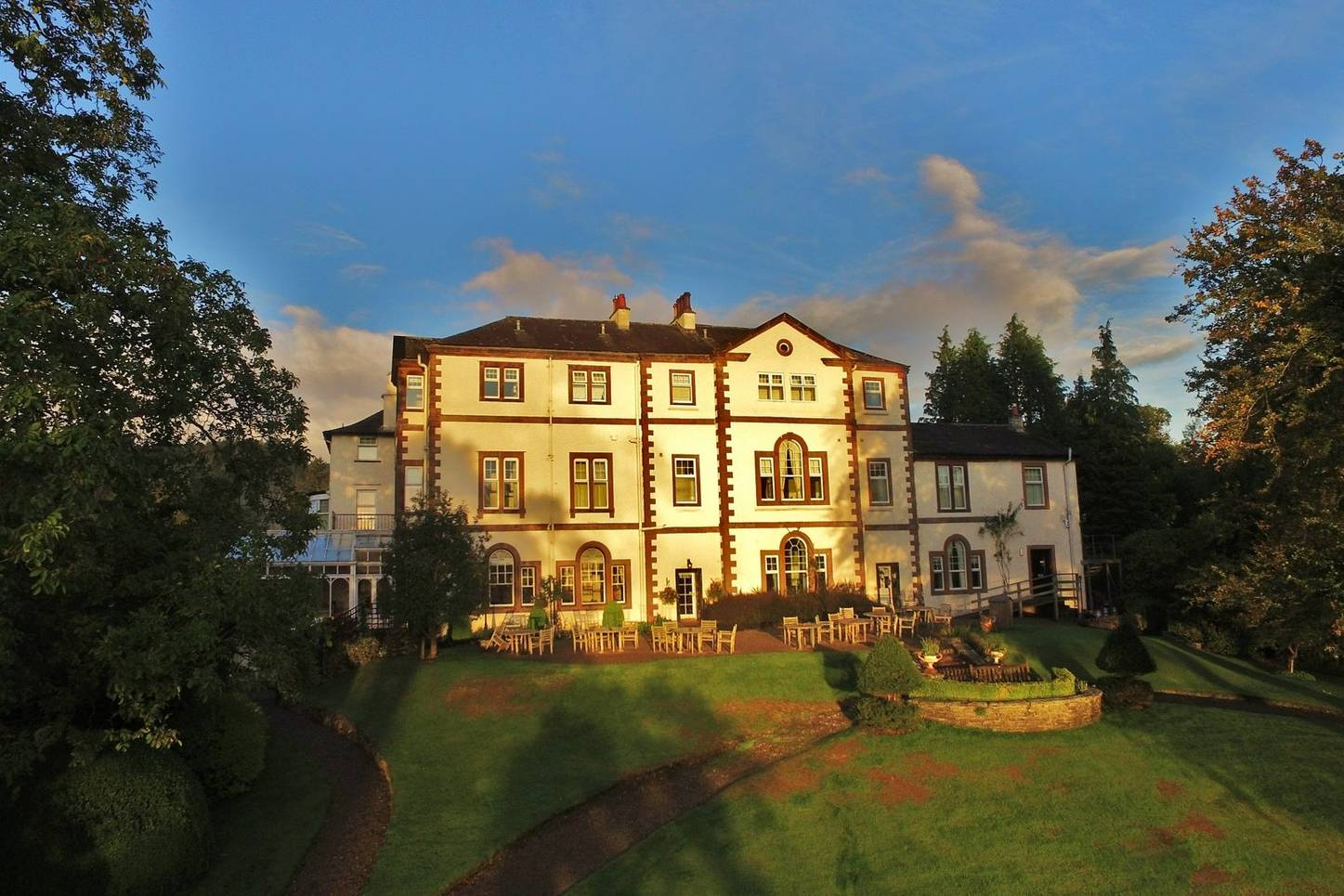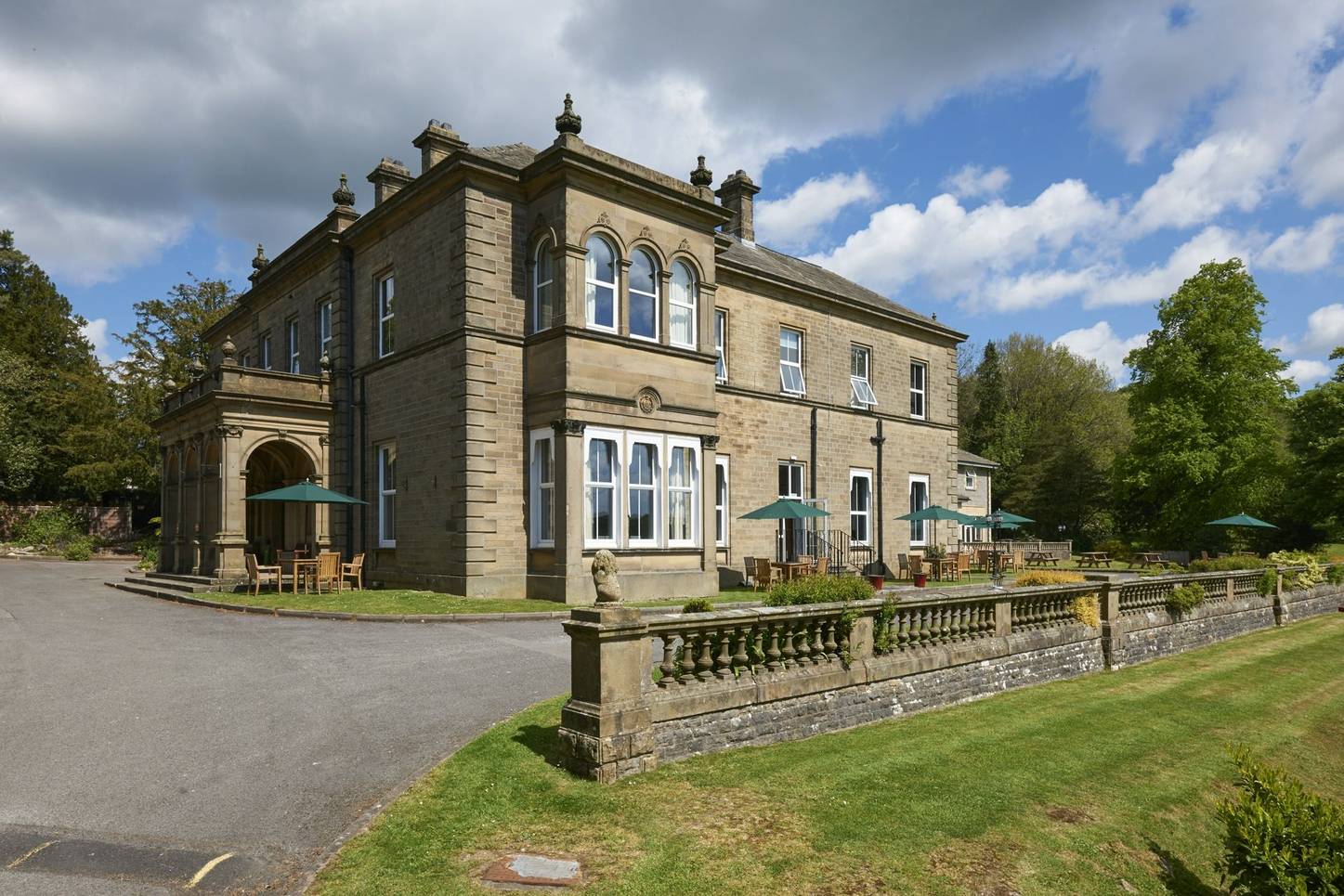 Newfield Hall,
Yorkshire Dales
Guided Walking - 10 April

7 nights, £759 pp
3 nights, £320 pp
Guided Walking - 13 April

The Dales HIgh Way - 10 April

WALKING IN southern YORKSHIRE DALES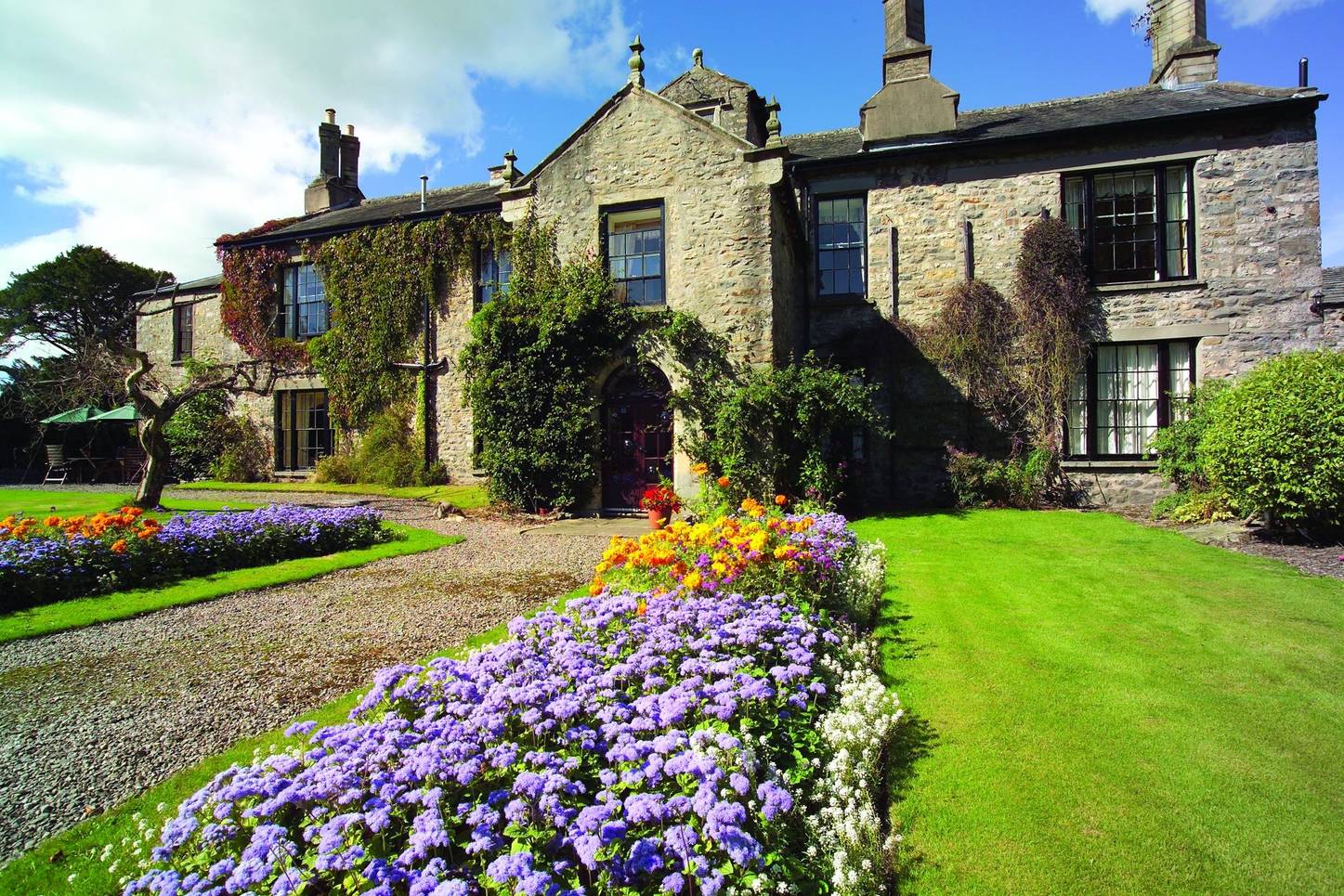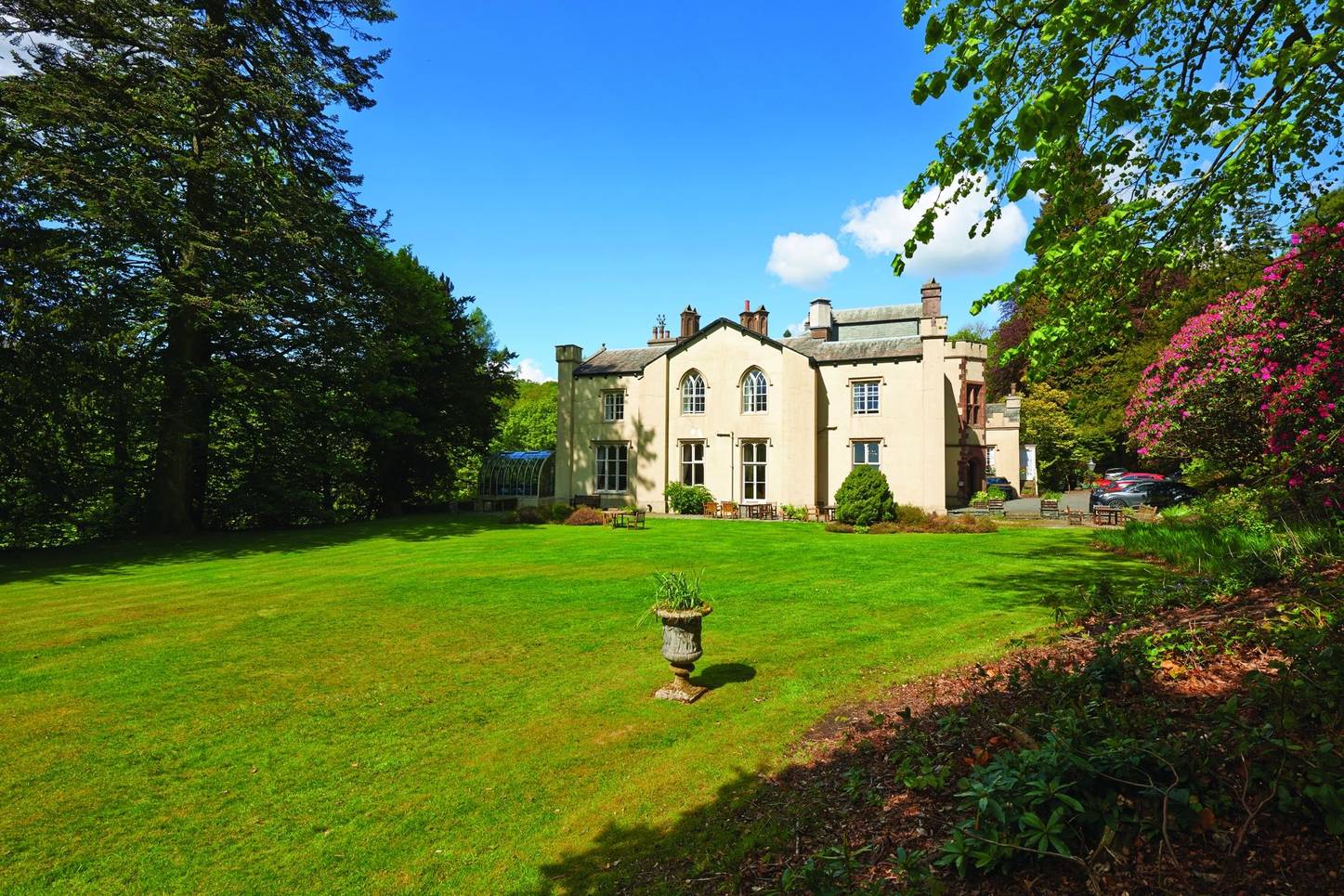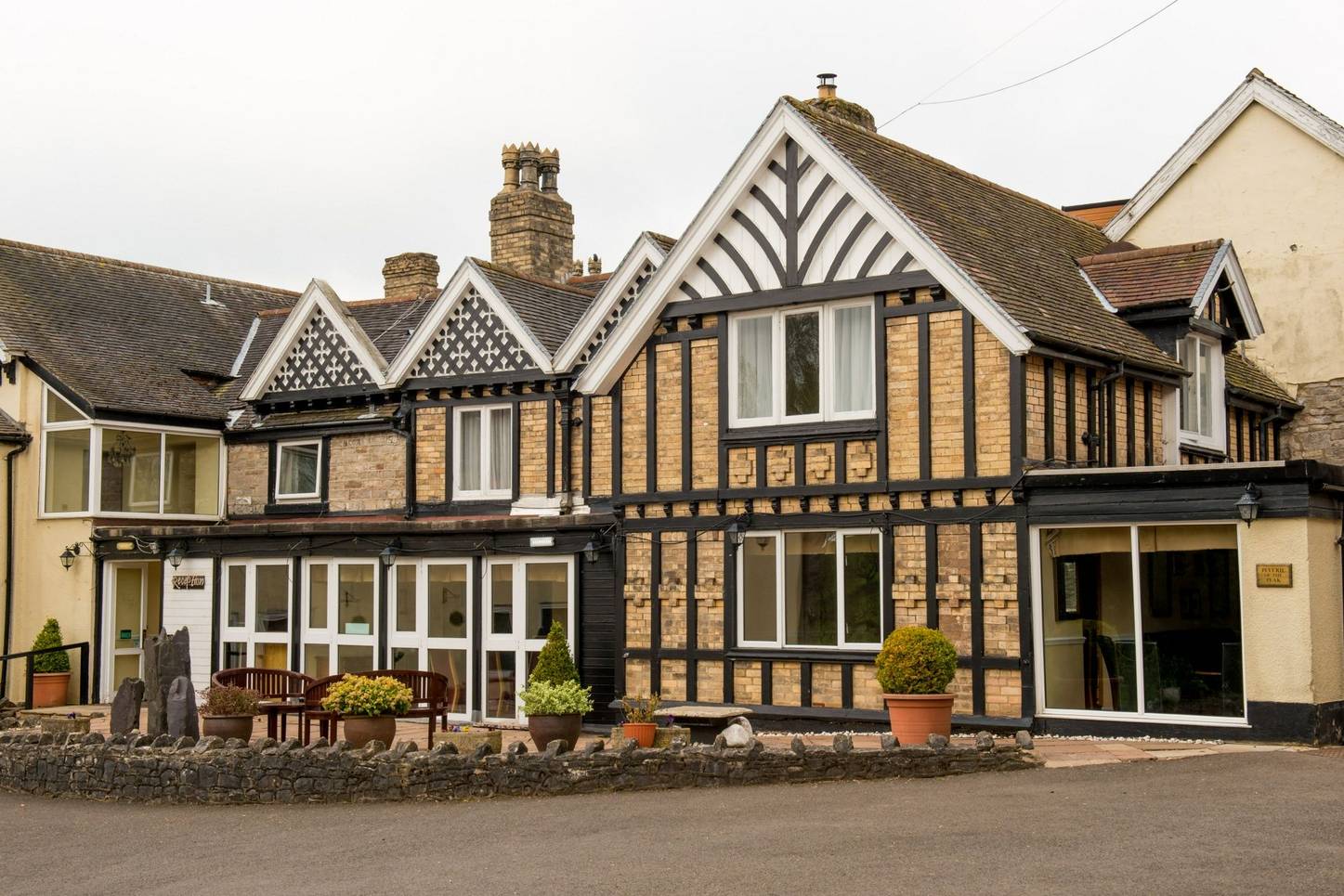 Peveril of the Peak,
Peak District
Self-Guided Walking - 10 April
7 nights, £463 pp
3 nights, £160 pp
Self-Guided Walking - 13 April
Guided Walking

Walking IN THE PEAK DISTRICT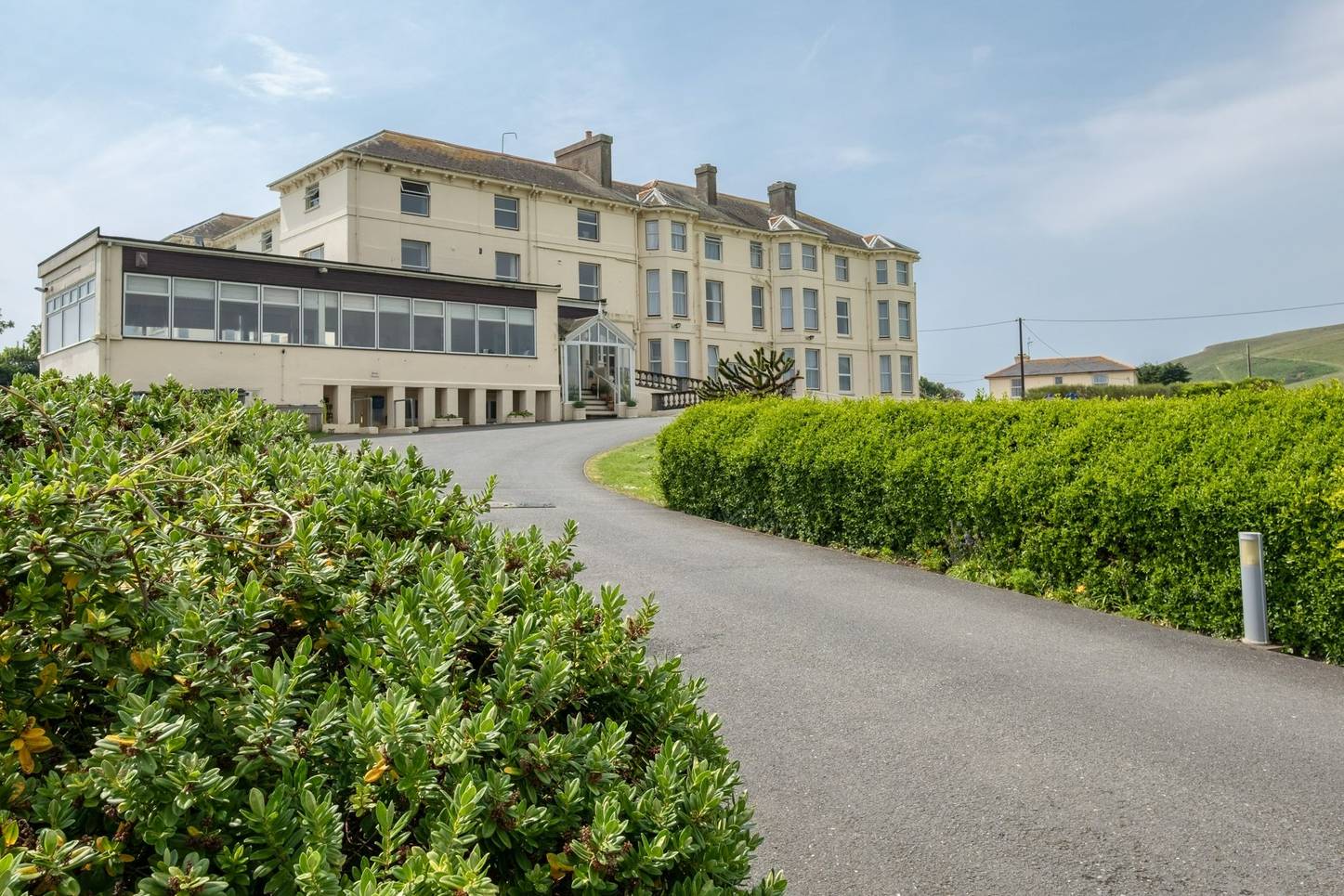 Freshwater Bay,
Isle of Wight
Guided Walking - 10 April
7 nights, £759 pp
4 nights, £430 pp
Coast Path - 10 April
walking on THE ISLE OF WIGHT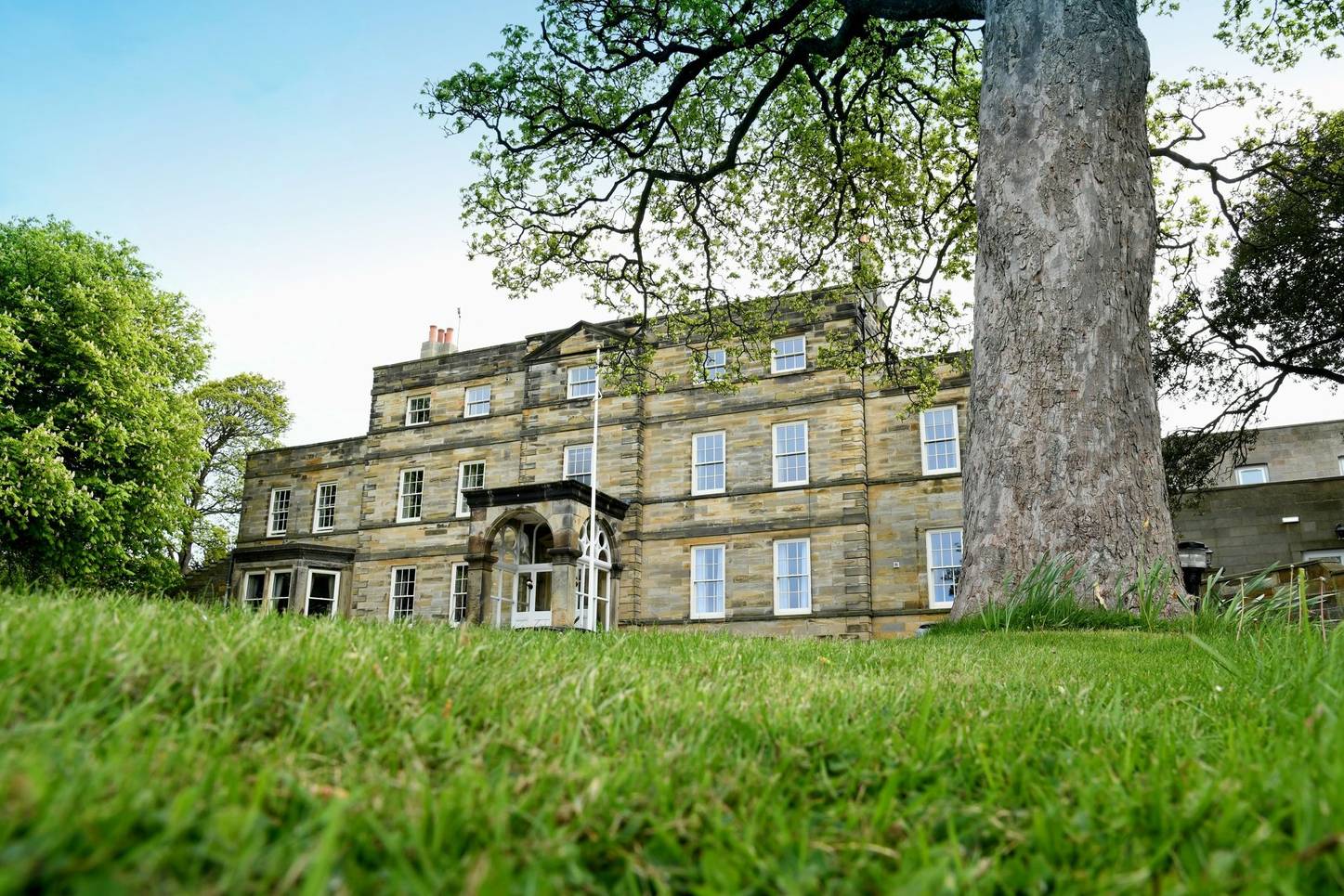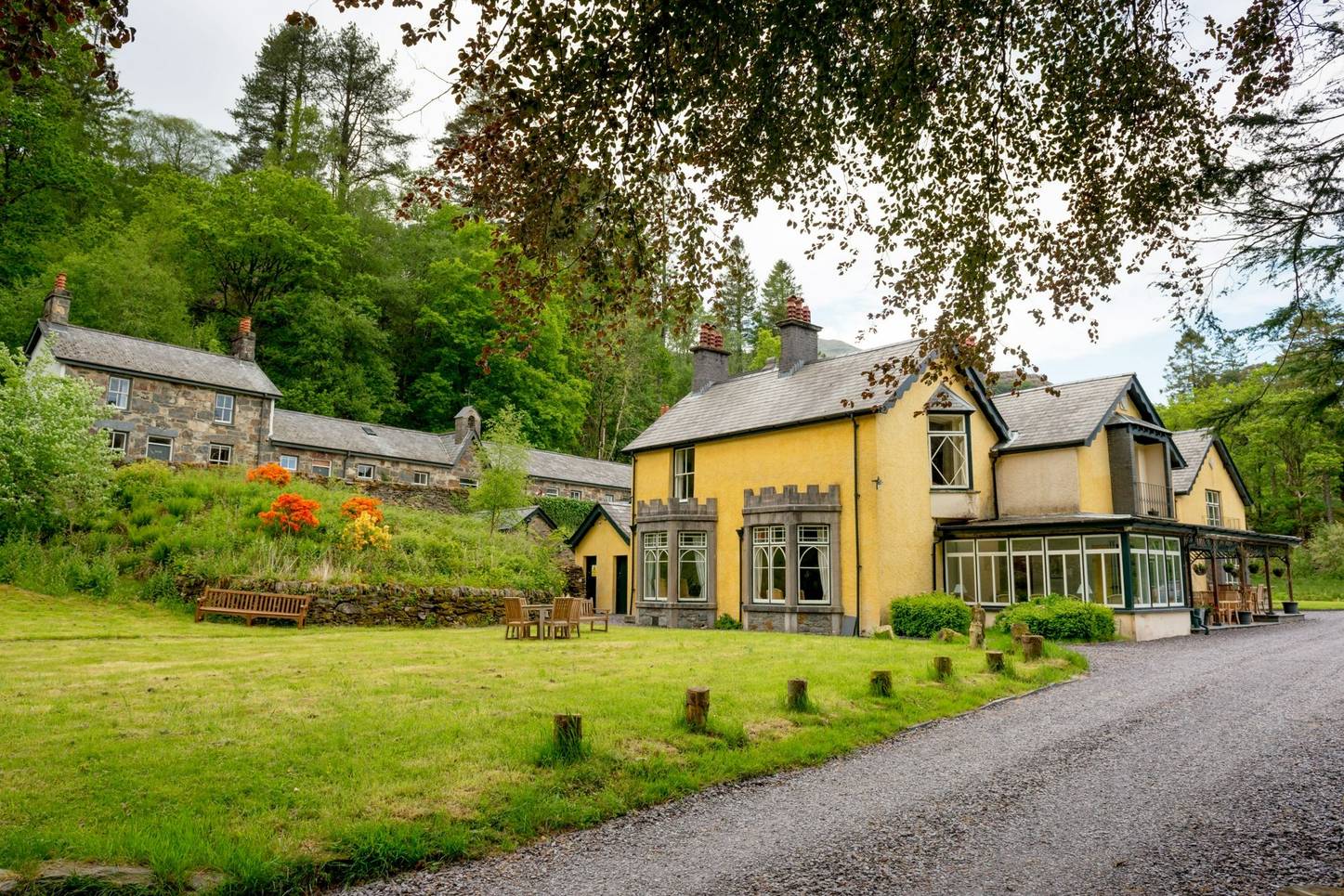 Craflwyn Hall,
Beddgelert
Self-Guided Walking - 10 April
7 nights, £560 pp - Last few rooms!
3 nights, £254 pp
Self-Guided Walking - 13 April

Snowdonia Slate Trail - 10 April
Walking in northern snowdonia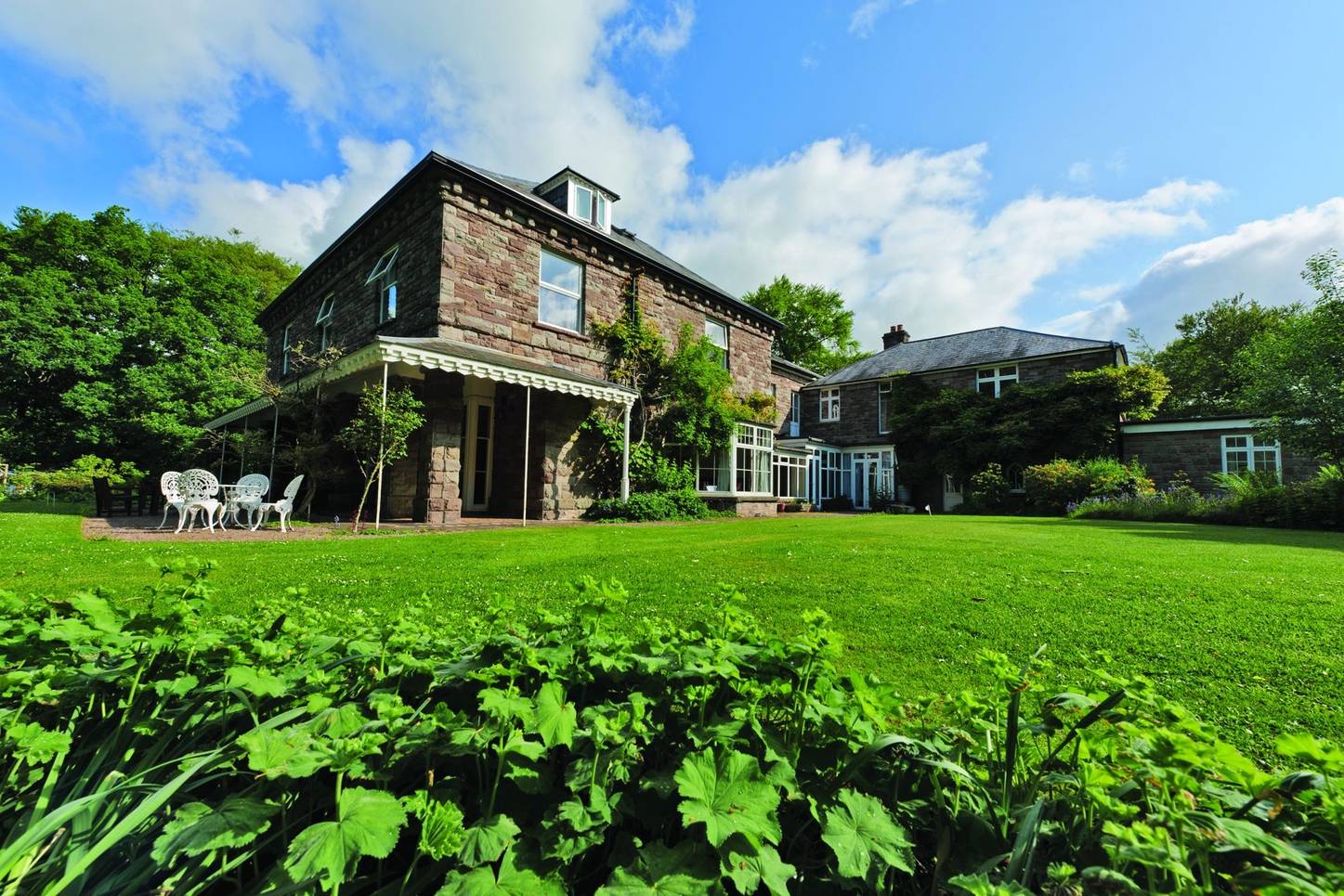 Nythfa House,
Brecon Beacons
Guided Walking - 13 April
Family Walking - 10 April
Walking at Brecon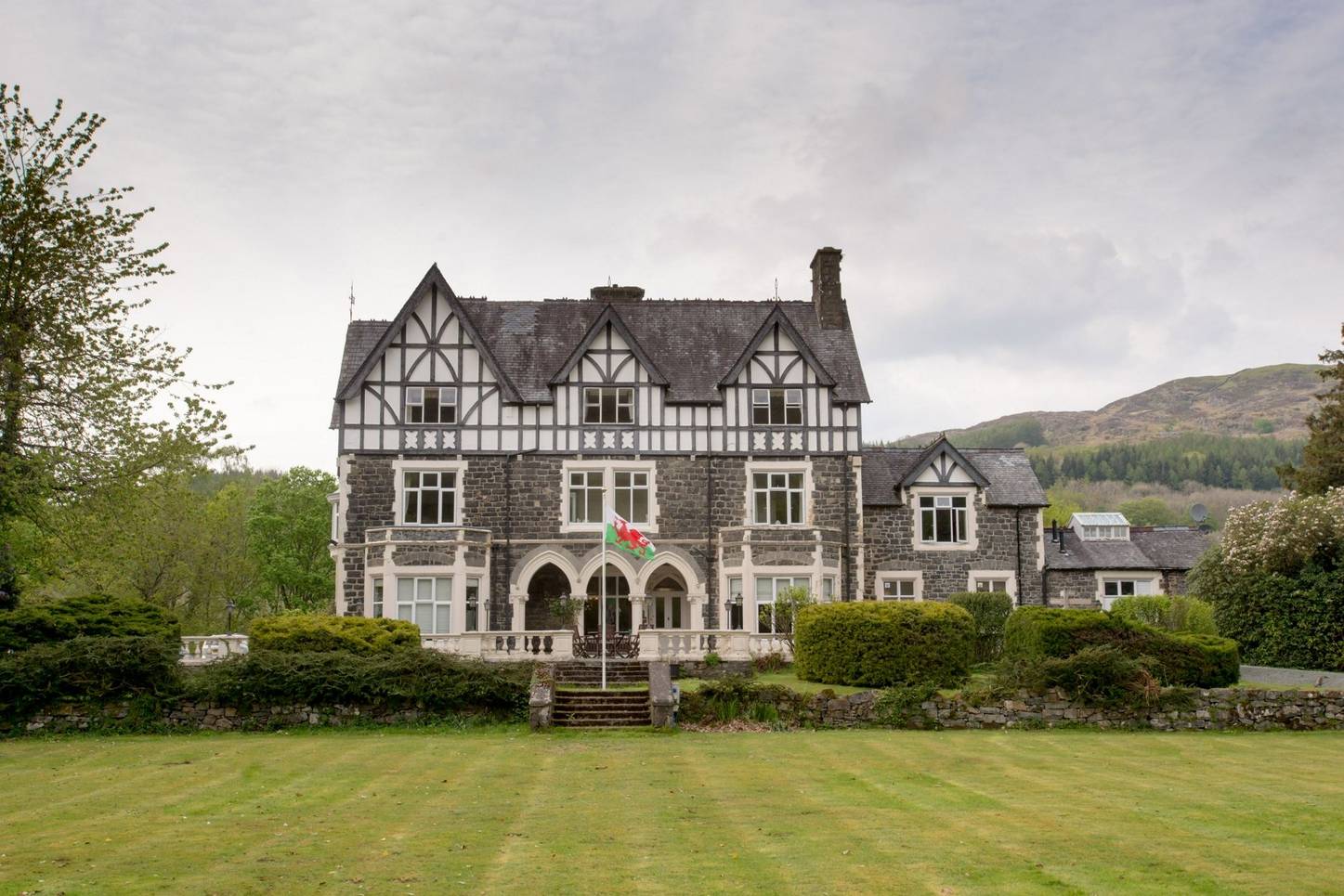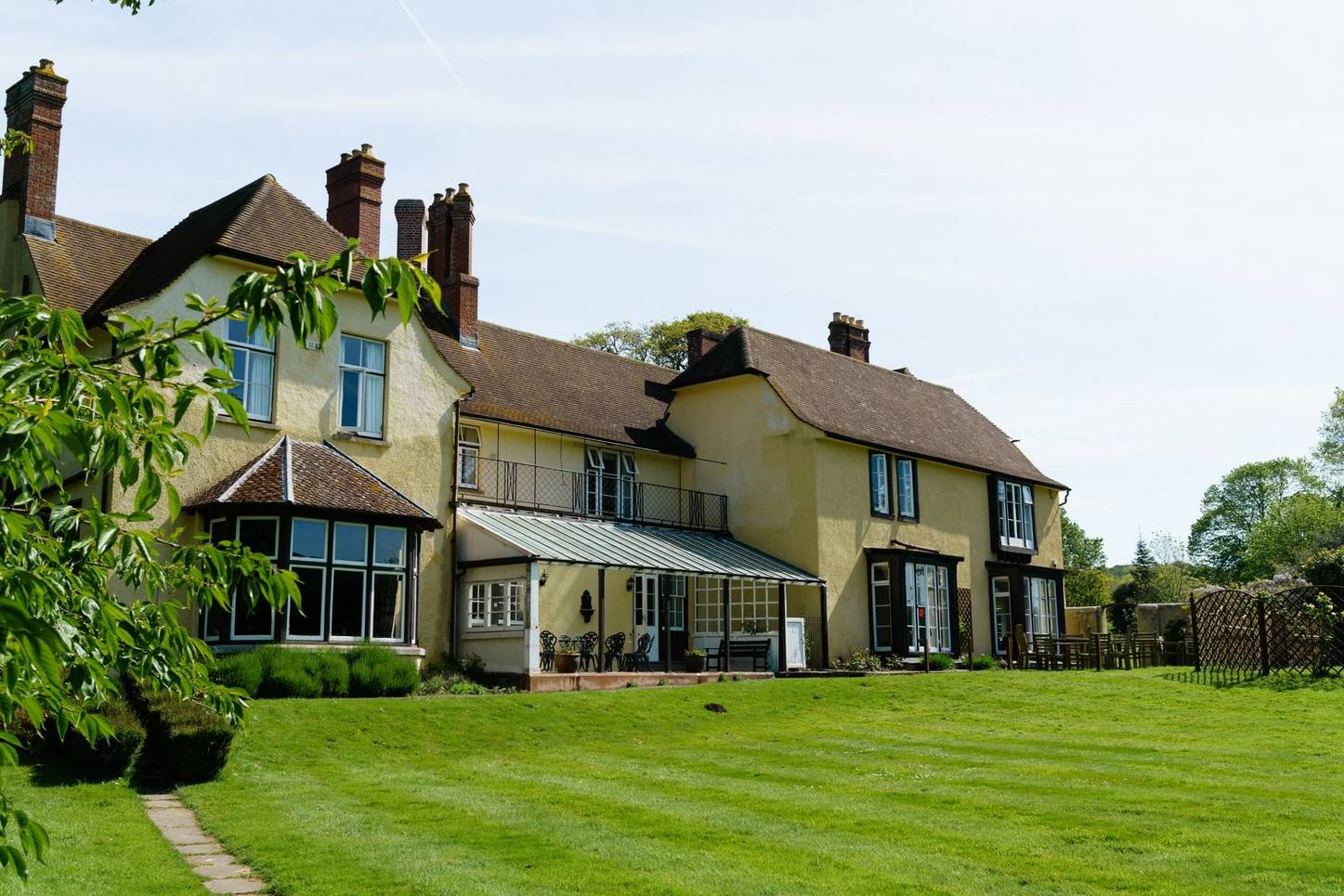 Holnicote House,
Exmoor
Guided Walking - 10 April
7 nights, £415 pp
3 nights, £193 pp
Guided Walking - 13 April
Walking IN EXMOOR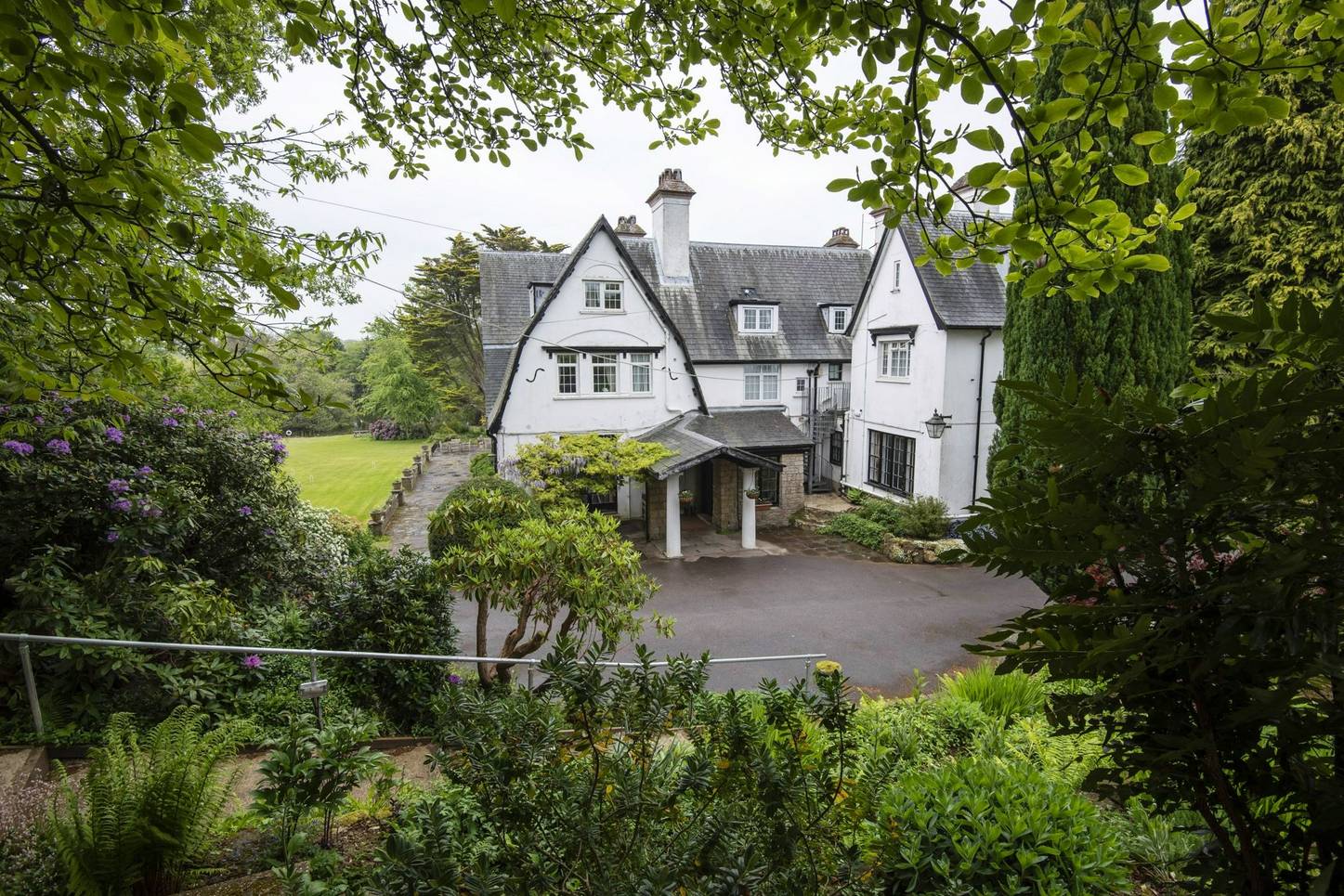 Abingworth Hall,
South Downs
Guided Walking - 10 April
7 nights, £769 pp  - Last few rooms!
4 nights, £455 pp
Walking IN THE SOUTH DOWNS