Our holidays are about doing the things you enjoy, which in the evenings could mean sitting in the bar socialising, discussing the day's events over dinner, or joining in a team quiz.
Whether you come alone, with friends or family, you can relax and unwind, and enjoy the welcoming atmosphere and make new friends.
There are plenty of ways in which you can get involved with HF Holidays.
We want you to feel as much a part of HF Holidays as we do, we want to build a community which brings all of you together, to share experiences and enjoy the countryside collectively.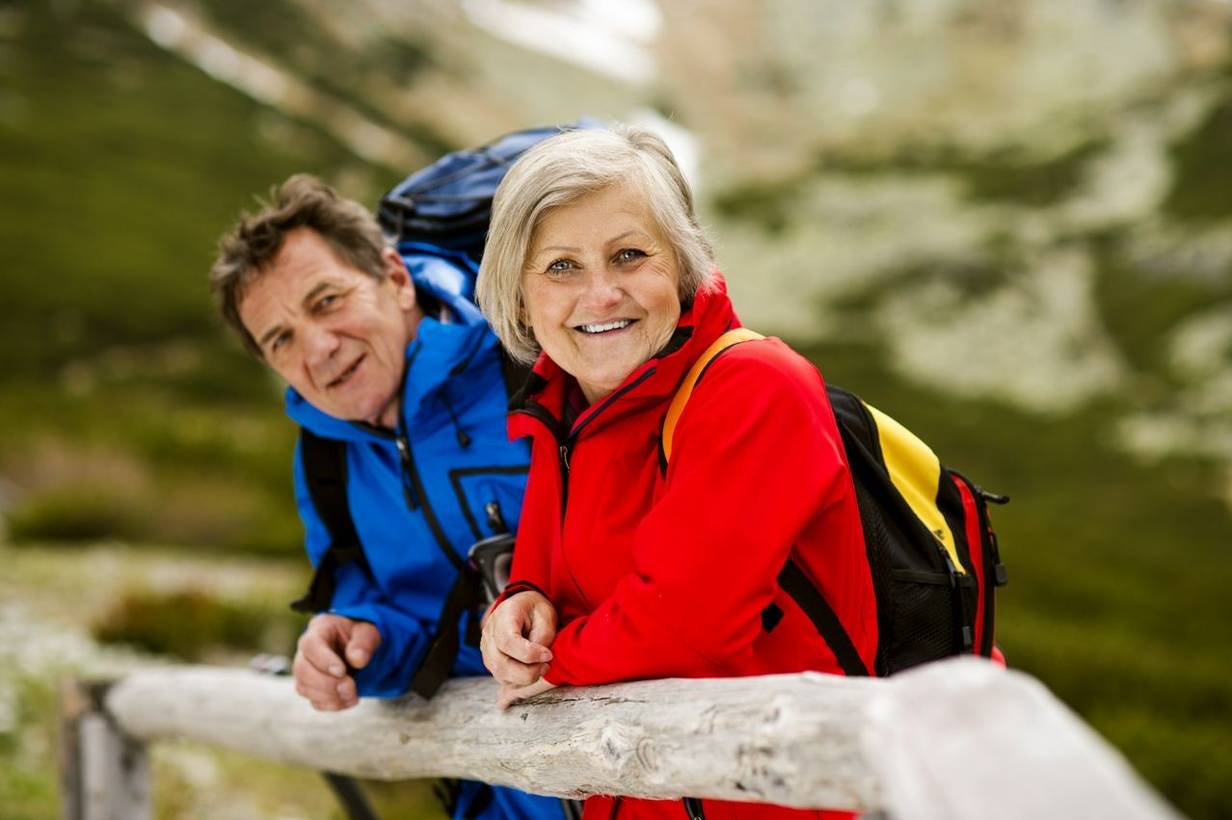 It's your co-operative
HF Holidays is a co-operative society. That means all profits are ploughed back into making your holidays better. You can even have your say on how your co-operative is run, by becoming one of our shareholding members.
HF Holidays is a member-focused organisation which is structured as a consumer co-operative, with all of its profits ploughed back into the society.
The Board of Directors of HF Holidays is elected by members and governs the society and its values on behalf of the members of the society. The Board would like to emphasise that HF Holidays has no political affiliations, and we take great care to maintain this independence and welcome all members regardless of politics.
Become a leader or tutor
HF Holidays operates walking and leisure activity holidays from 17 Country Houses in the UK and walking holidays in over 70 destinations overseas. For information regarding walk leading opportunities please visit our Become a Leader section.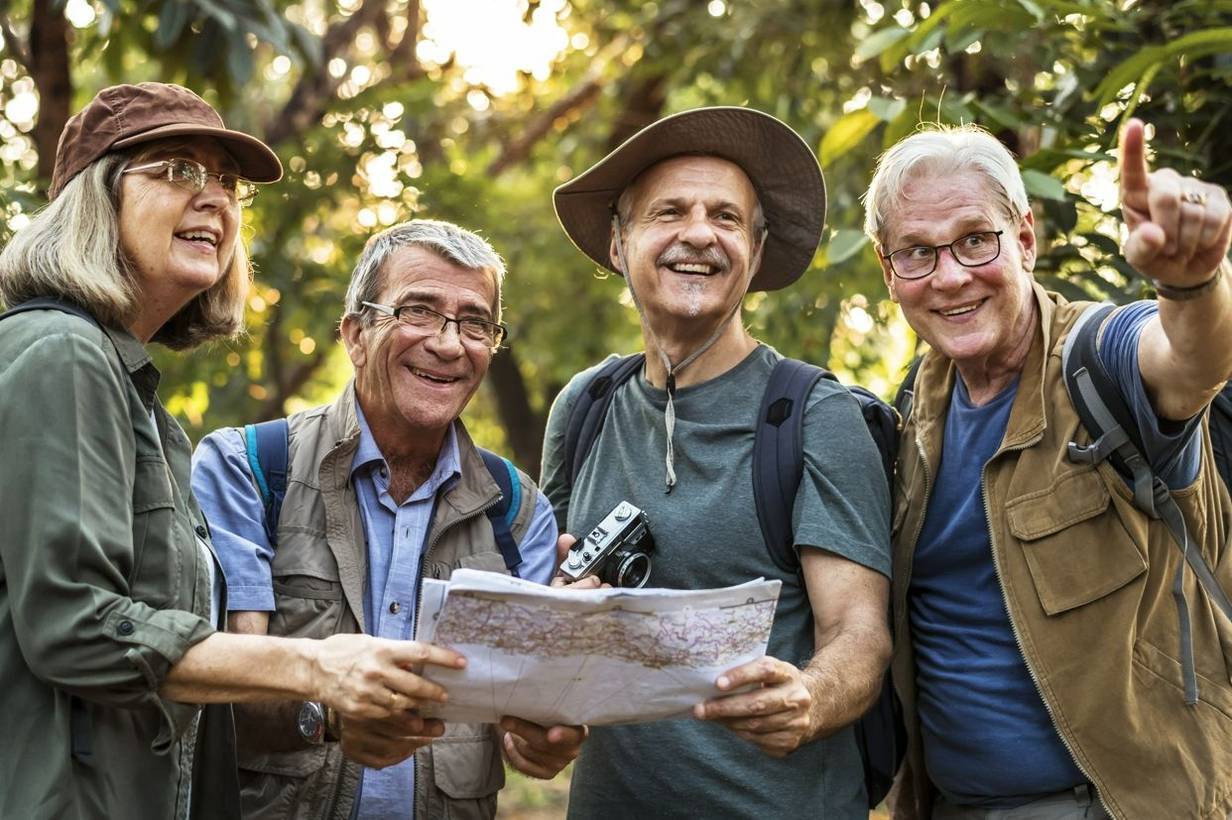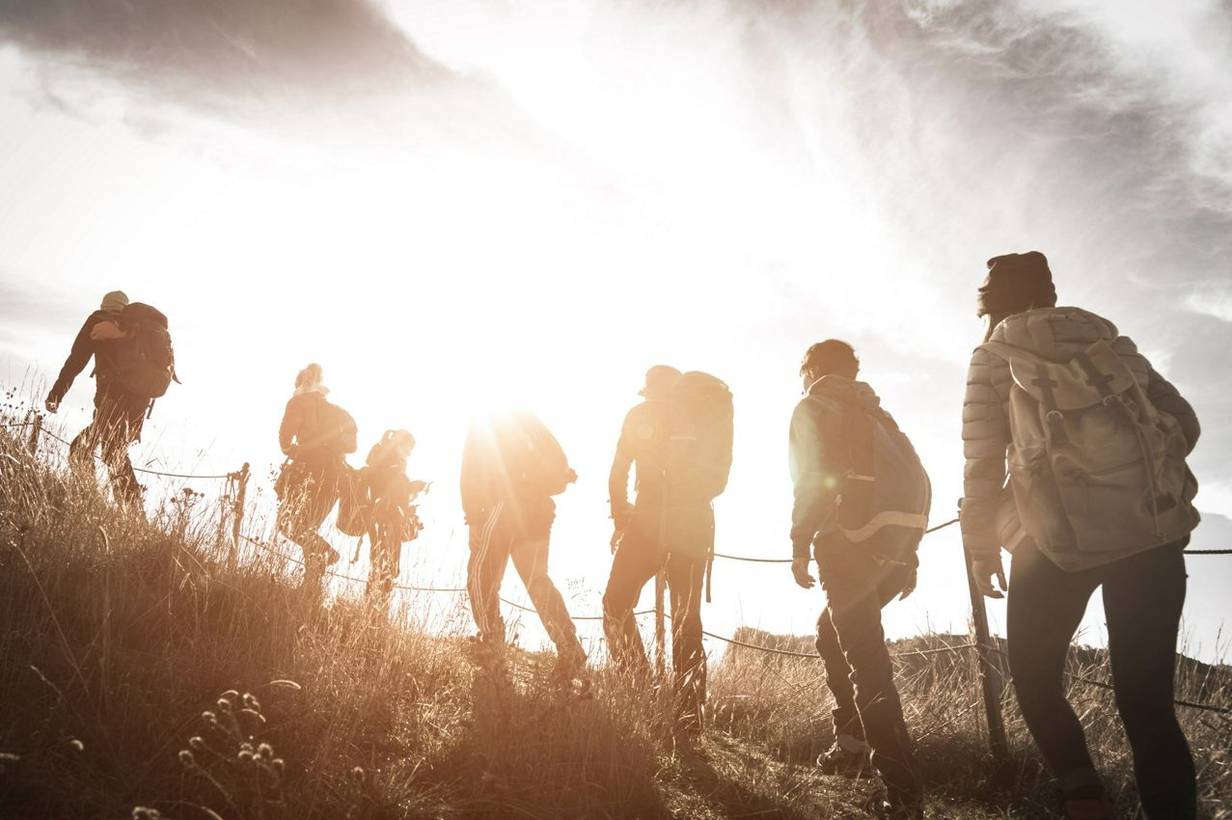 Join an activity club
If you're looking to share your passions or take up a new leisure pursuit, what could be better than joining a local Activity Club? It's a great way to meet like-minded people in your local area and make new friends. Participating in regular activities is a great form of exercise, fun for all ages and all abilities.
We're always happy to welcome new Activity Clubs to our Society. There are great benefits for Activity Clubs who join the Society all of which are detailed in the membership section.