Benefitting both people and the planet
We see it as our responsibility to minimise our emissions, not just for this year but every year to come. Our work with sustainability experts, ecollective, has enabled us to measure our carbon footprint and create a strategy to reduce the carbon intensity of our product by 5% each year. Our ambition is to be net zero by 2040 – earlier if we can.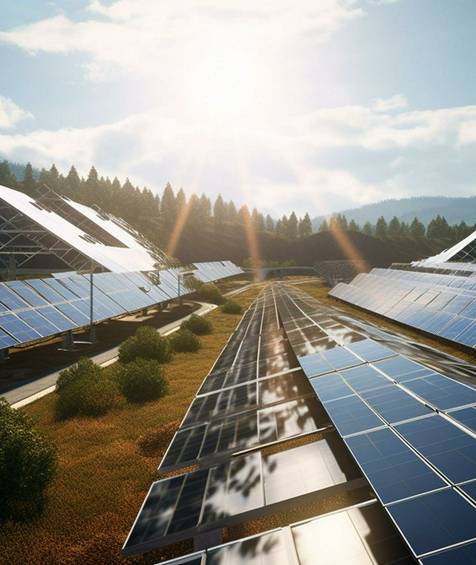 Reducing carbon emissions
As a company, we are making serious efforts to remove carbon from processes and looking at carbon offsetting schemes that balance out emissions. Since 2019, we have already reduced our average carbon footprint per customer by 23%, which is ahead of target.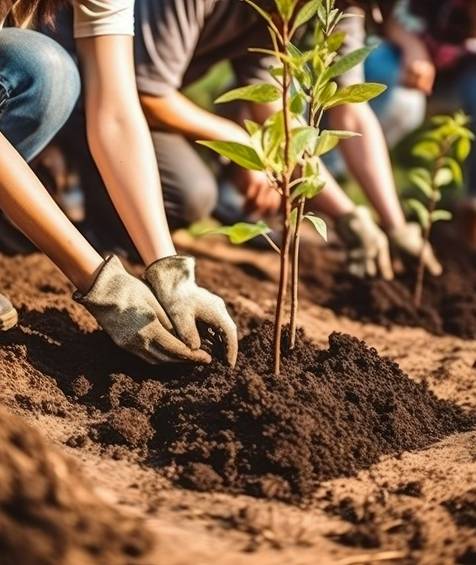 B Corp application
We've started the process to become a certified B Corp. This means our practices meet the highest standards of social and environmental performance, transparency, and accountability.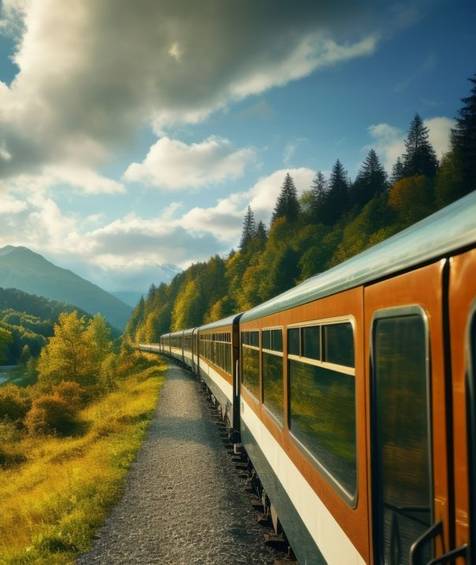 Reimagining some of our holidays 
We're aware that not all holidays are created equal when it comes to lightening their load on the planet, so have redesigned some of our holidays to reduce their carbon impact. We have expanded our range of our tread lightly transport-free holidays and introduced rail adventures.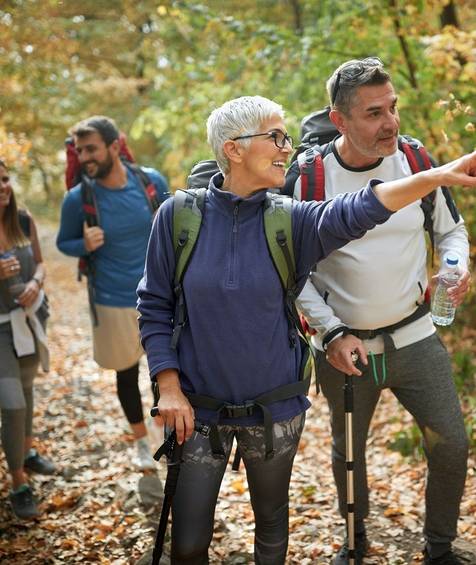 Increasing our use of local guides
By employing local guides on our Europe and worldwide holidays, we're helping to reduce flight emissions.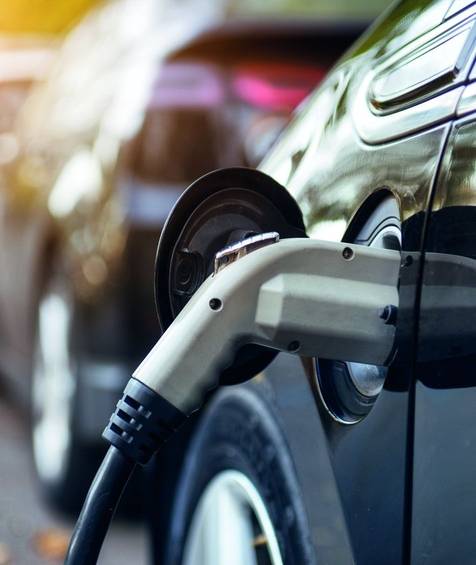 Car charging points at our country houses
Given that electric vehicles (EVs) produce far less well-to-wheel emissions, we've installed car charging points at all our UK country houses (this excludes Nether Grange in Alnmouth which does not have a car park).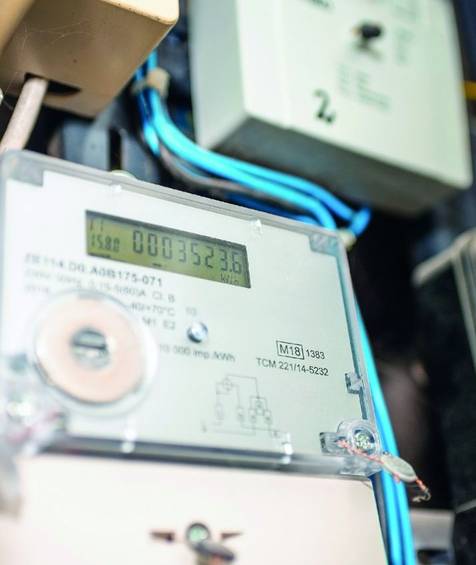 Installing smart metres and using renewable energy
We're in the process of installing smart meters at our UK country houses so we can spot where we can use less energy and make our properties more energy efficient. We are using renewable energy at our offices and across our 16 country houses.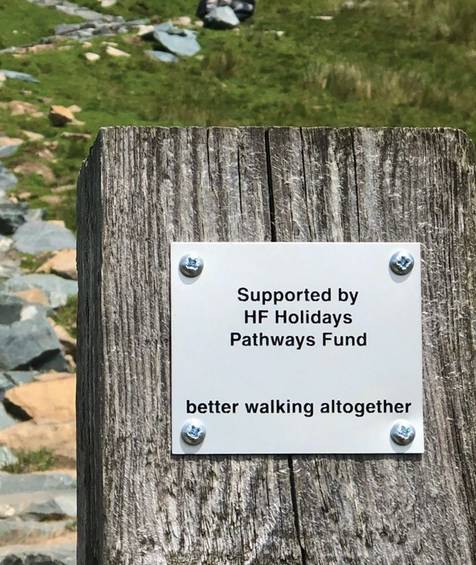 Increasing our charitable activities 
Through our long-established Pathways Fund, we raise money to protect, preserve, and improve the UK countryside where our guests and members walk. We also provide assisted holidays to those who could not otherwise afford one.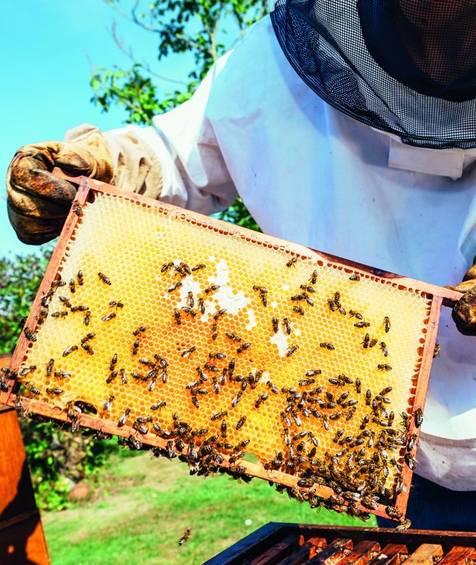 Sustaining our beekeeping initiatives 
By acknowledging the role bees play in preserving and protecting ecological balance and biodiversity in nature, we've set up hives in the grounds of our country houses at Selworthy, Freshwater Bay, Derwent Bank, and Abingworth.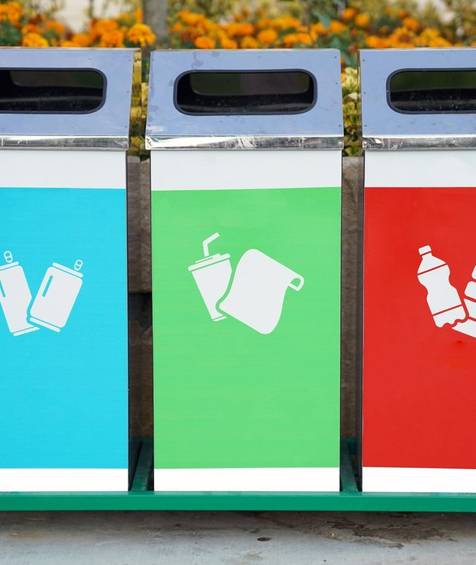 Reducing food waste and plastic usage
We've introduced recycle points at our country houses and 80% of our packed lunch packaging are now fully compostable. We have removed all single-use plastics. We aim to reduce waste and increase recycling by 50% before 2025.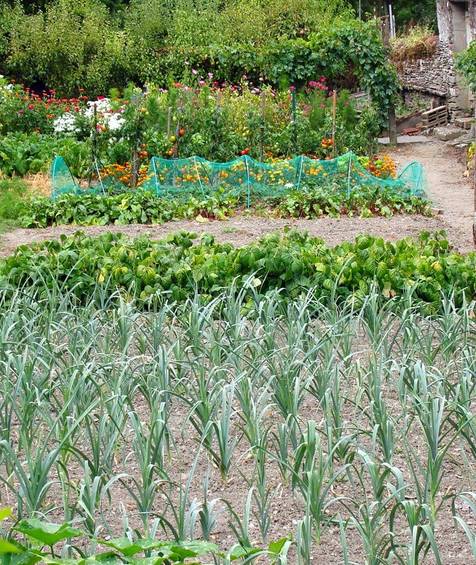 Creating mindful menus at our country houses
The menus at our country houses are seasonal and aways focus on dishes made with fresh and high-quality ingredients which are sourced in the UK where possible. Strategic partnerships with regional food suppliers help us to support our wider climate goals by reducing food miles to minimise our carbon footprint. We also use home-grown produce when available.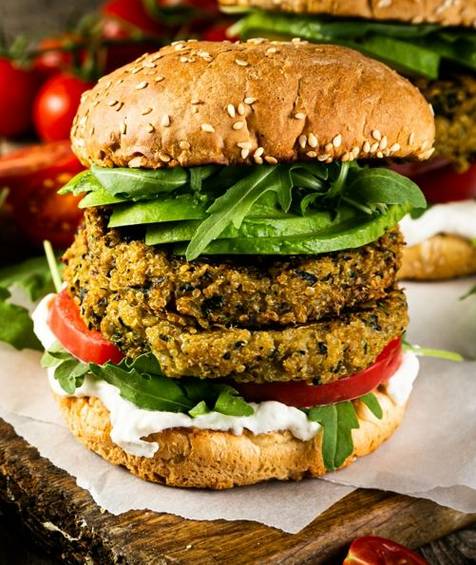 Introducing vegetarian and vegan options
There is much evidence that plant-based foods require less energy and produce less emissions than animal products. We are introducing vegetarian menus (and vegan menus where possible) on our Europe and worldwide holidays.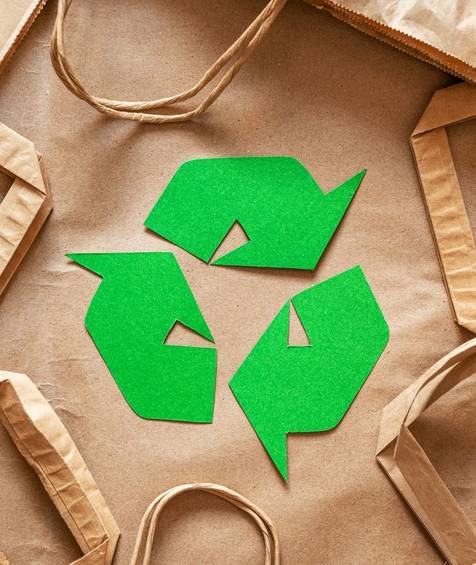 Deliveries and suppliers
This year we reduced physical deliveries in to houses by circa 750 through consolidating purchases and will reduce that number further by another 800 by consolidating core beverage suppliers. We are also prioritising suppliers that have a commitment to net zero in areas such as food, beverage, waste, and linen.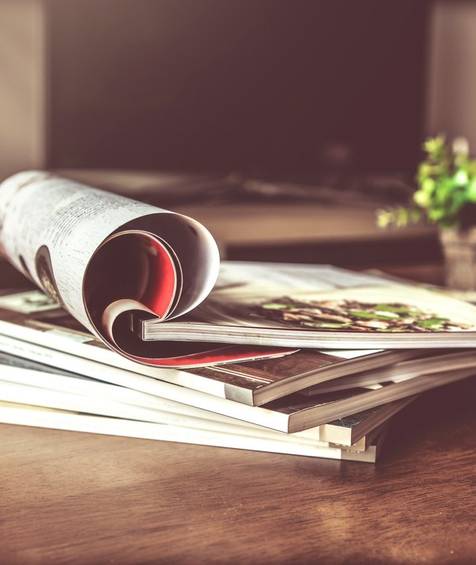 Ethical print marketing
We use FSC-certified paper for our brochures mailed in compostable starch-based polymer wrapping. Brochure pre-orders have reduced wastage considerably.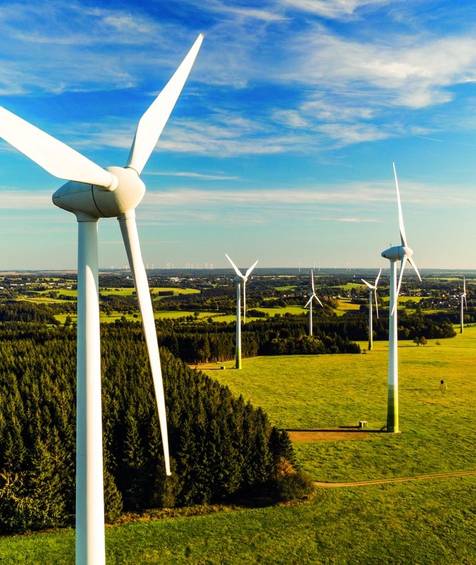 Encouraging others to join us on our decarbonisation journey
We always strive to build sustainable and mutually rewarding partnerships and that our suppliers uphold similar standards of ethical business conduct. We are also strongly encouraging our members, guests, and employees to join us on our journey.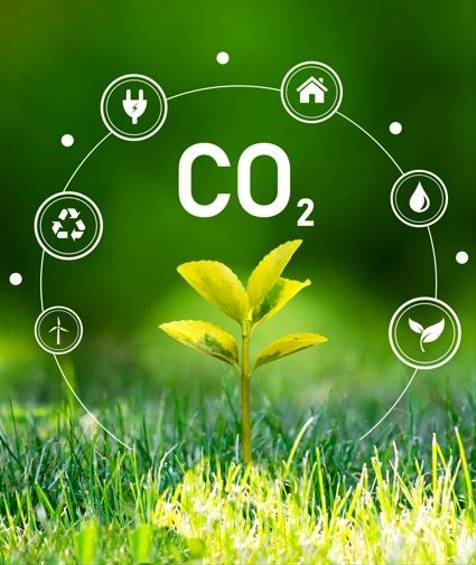 Keeping our guests and members informed
We realise that our guests and members know the importance of making more mindful choices when travelling and want to know (and see) that we are committed to sustainability. In a bid to help you make more informed choices and understand the emissions generated on a holiday, we will be adding CO2e measurements to our trips soon.
Staying on the right path
To make true progress towards a more sustainable future, we will endeavour to be transparent about our commitments and policies. We have set our standards high and remain passionate about doing things the right way. We will be transparent with you about our journey.  We don't claim to be perfect, but the environment needs urgent action, so we see these as small steps amongst many we are going to take in the future.