HF Holidays Board of Directors
As a co-operative society, HF Holidays is governed by a Board of 12 volunteer Directors, elected from the Society's members. Our Board sets the strategic direction of HF Holidays, and are made up of members who have a passion for walking and activity holidays in both the UK and abroad. Collectively, our Board aim to reflect the interests and background of the wider membership. Individually, Directors offer professional or commercial expertise.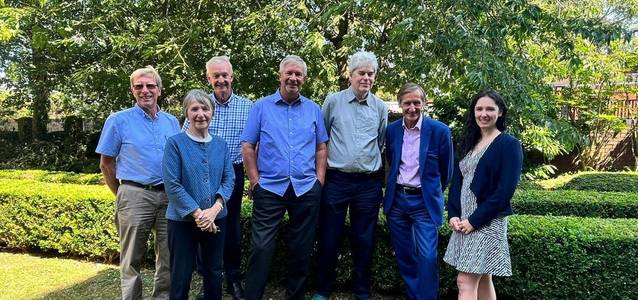 Before completing your application we will ask you to complete a skills and experience questionnaire and provide opportunities for you to speak with the CEO and/or an existing director and attend a candidates' forum, to help you with your decision.
Although the closing date for completed applications is 31 December, it is crucial that potential candidates make initial enquiries. This is to allow time to complete all the paperwork, attend a candidates' forum and discuss the role of non-executive Director with the CEO and/or an existing director. Please email the Society Secretary, Manuela Gordea on manuelagordea@hfholidays.co.uk.
You can download a Director Candidate Application Pack, Director Candidate Application Form, Letter from the Chair and Skills and Experience Questionnaire here: