HF Holidays is an award-winning holiday operator, organising walking and activity holidays in some of the most beautiful parts of the UK, Europe and beyond. Our Guided Walking holidays and Special Interest breaks are led by an exceptional network of leaders. Our leaders have great flexibility in how much time they spend leading each year and are rewarded by doing what they love: meeting new people, discovering new places and sharing their passion with like-minded individuals.
I'm interested in becoming a...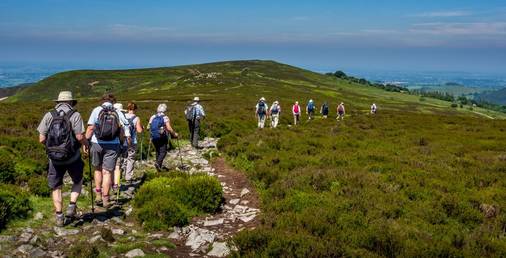 Volunteer Walk Leader
Our Guided Walking Holidays in the UK, Europe and Abroad are led by Volunteer Walk Leaders. These experienced, enthusiastic and sociable walkers help deliver exceptional holidays, actively participating and ensuring the guests have an enjoyable and memorable time away.
Find out more about Walk Leaders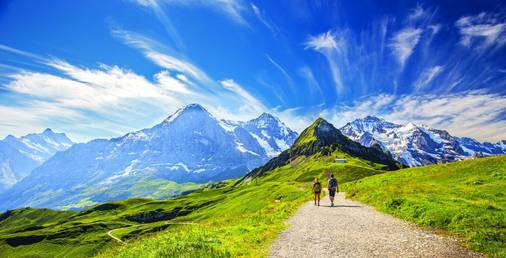 Volunteer Tour Manager
An HF Holidays Volunteer Tour Manager provides guests with practical support throughout their trip and ensures travel arrangements run as smoothly as possible. Working alongside local guides who know a place best, Volunteer Tour Managers will ensure our guests get maximum enjoyment out of their holiday.

There are currently no vacancies for Volunteer Tour Managers – please check back later for any updates.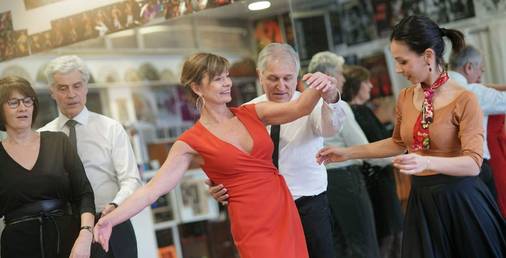 Special Interest Leader
Our Special Interest Holidays in the UK and Europe are led by skilled tutors and leaders looking to share their interests and passions, from playing bridge to practicing yoga and photography, making music, singing, dancing and much, much more.
There are currently no vacancies for Special Interest leaders – please check back later for any updates.
Our Leader recruitment team are happy to answer any queries you may have if you can't find the answer on our website. Just send them an email: leaderrecruitment@hfholidays.co.uk