Thank you for providing your consent for us to send information about your membership, including Notification of our Annual and Special General Meetings and links to supporting documentation via email. Your consent in this matter is distinct from any other of our general and marketing emails you may have already opted into before.
By opting in to receive communications electronically, you are supporting our quest for greater sustainability, and our goal to make HF Holidays greener. Your support is greatly appreciated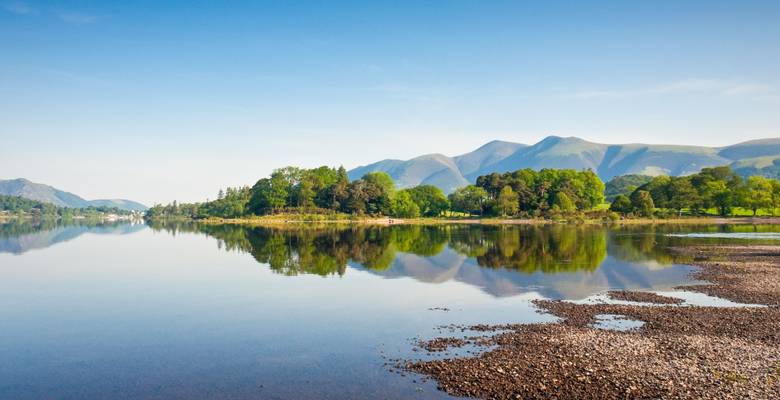 Start planning your next holiday
Start by using the HF Holiday search tool. It let's you dive into our wide range of holidays according to all sorts of criteria – where you want to go, what style of walking you like, what hobby or special interest you have, when you want to travel, which UK country house you want to visit and more.
See where you could be travelling with HF