Details
Reading time: 2 - 4 minutes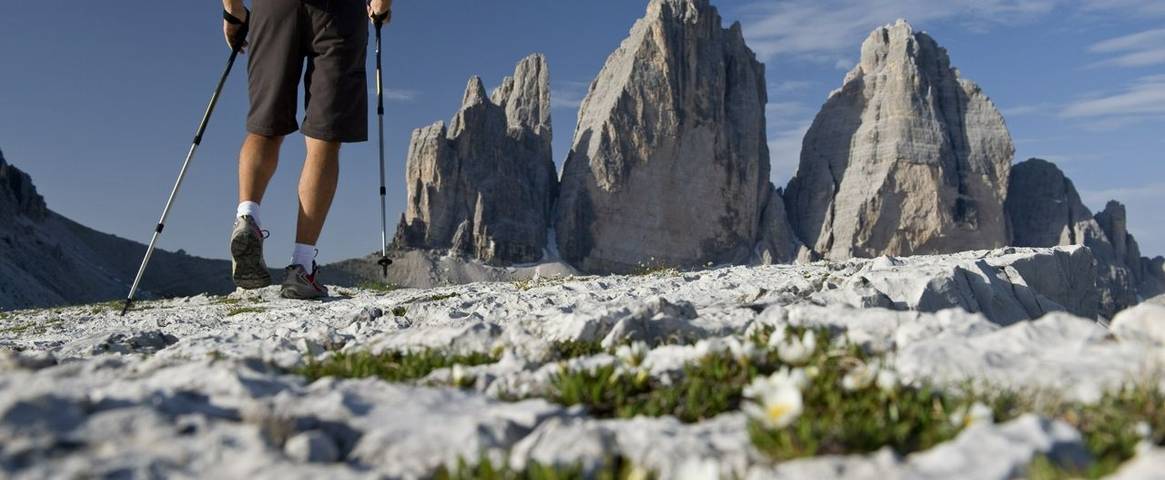 Our guided trail holidays are designed for those who love the joy of the journey. Taking several days to complete, these fabulous walks follow a continuous route through some of the finest scenery the UK and Europe have to offer. Not only will you be with like-minded guests looking for camaraderie, adventure, and rewarding walks, but you'll do little-to-no planning as we take care of everything.
What is a guided trail holiday?
Our guided trail holidays are long-distance walks that take place over the course of multiple days. We've got a wide variety of guided trail holidays, so you can choose to hike famous long-distance routes or tackle some that we've crafted especially for you. Each trail is carefully planned by our knowledgeable and experienced teams. And to take the stress out of planning and navigation, you'll have an HF Holidays Leader with you every step of the way.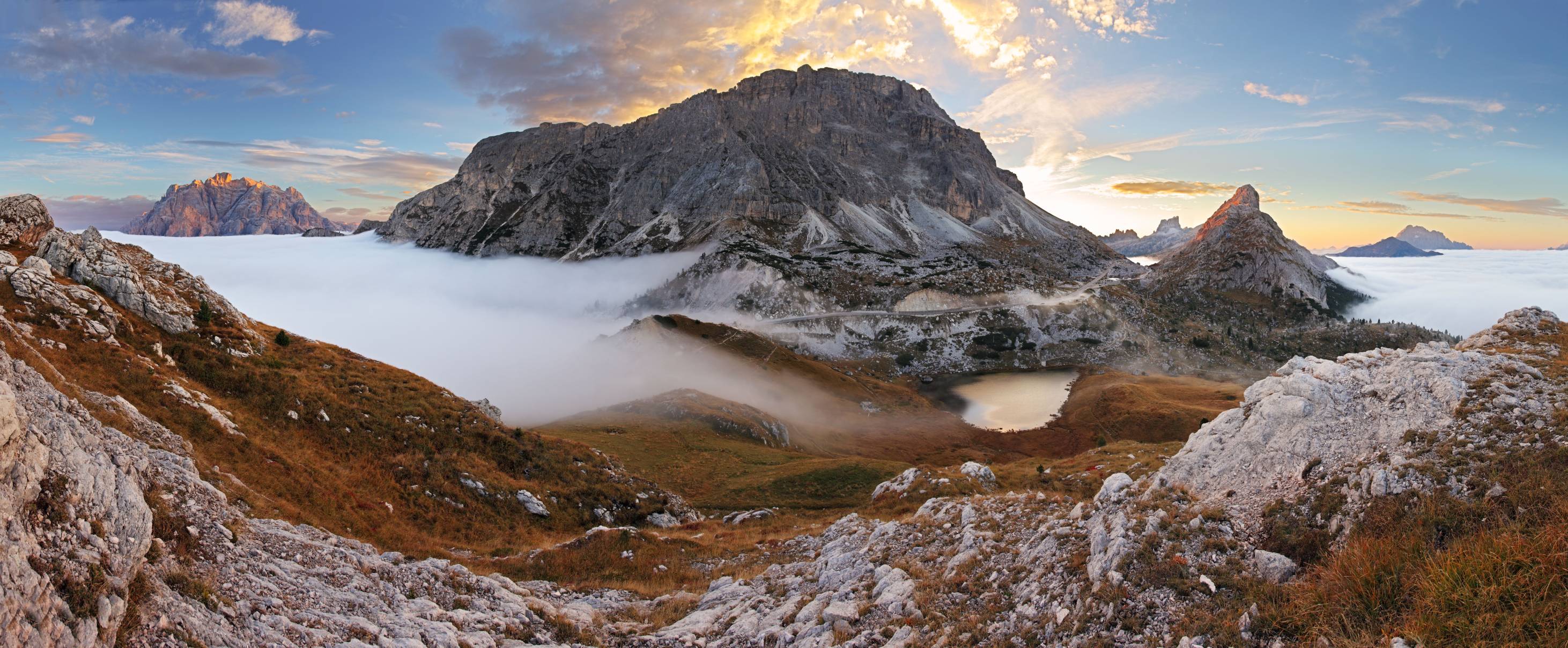 Where can I experience a guided trail holiday?
At HF Holidays, we're big on choice. We offer a large selection of trails that reward with stunning views and iconic UNESCO World Heritage Sites. Choose from 30 trails across the UK and 7 based in Europe.
What will my day look like on a guided trail holiday?
While the itinerary will vary from destination to destination, you can expect to start the day with a delicious breakfast before heading off. Some walks will begin right from the doorstep of the accommodation, other walks will require you and your group to board a pre-organised coach or public transport and travel to the starting point of your trail. You will be accompanied by an experienced leader and a small group of like-minded guests.
What accommodation is included on a guided trail holiday?
Depending on which guided trail holiday you're booked on, accommodation can come by way of our characterful country houses, comfortable partner hotels, or more unique stays in mountain huts and hostels. The amenities available will also vary. You may find licensed bars and relaxing public spaces available for use. Please check the Trip Notes section of your chosen holiday on our website for full details
What food is included on a guided trail holiday?
Our UK guided trail holidays are full-board. Enjoy your journey knowing that we've taken care of everything, including your packed lunch. Relax in a comfortable setting and eat a delicious evening meal in the company of your fellow guests.
Some of our European trail holidays may include a café break for lunch rather than a packed one to take with you. There may be a free night where dinner is not included, allowing you to sample the local cuisine.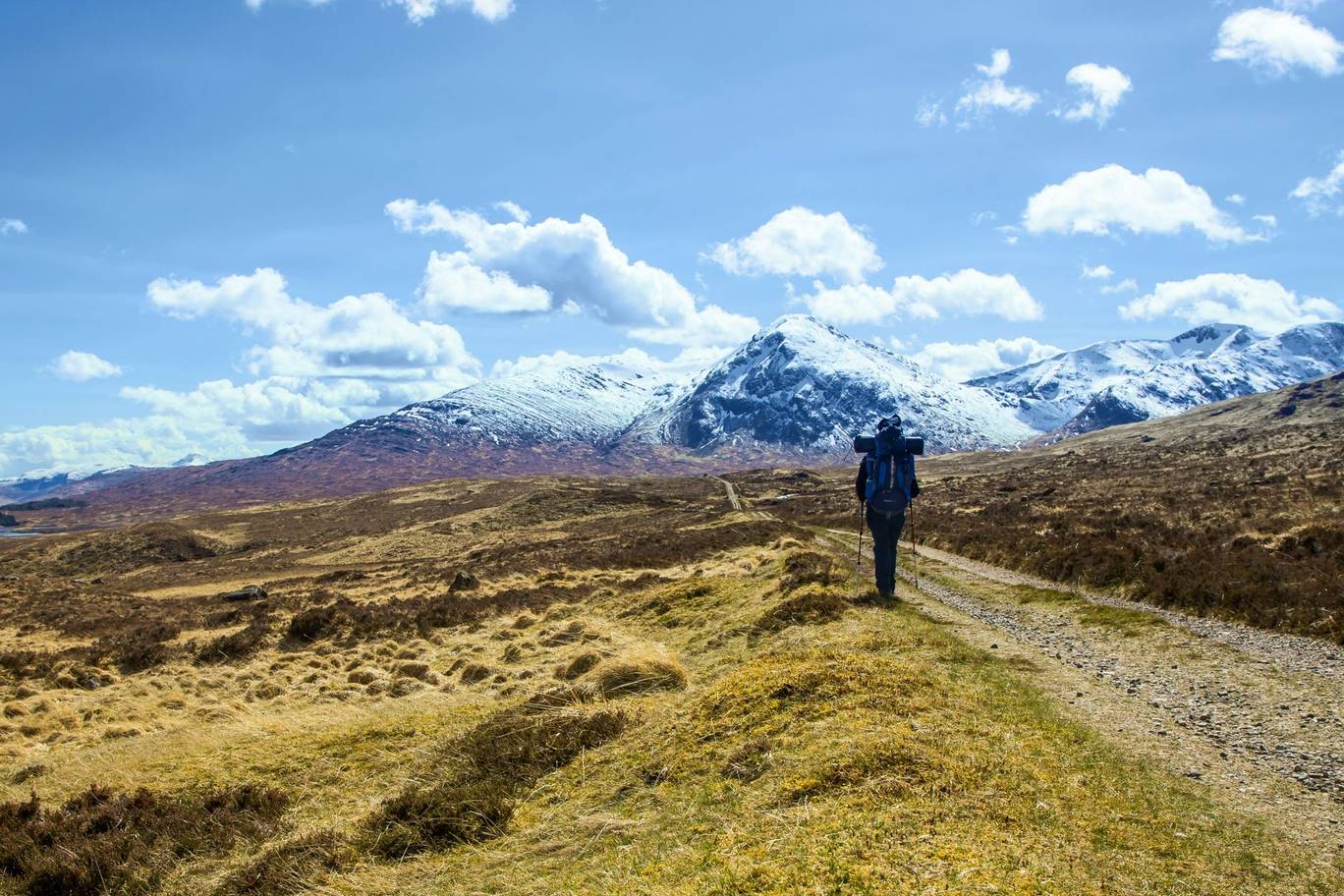 Who will I be travelling with?
You'll be traveling with a small group of like-minded guests who are equally keen to feel the sense of achievement from completing a long-distance route. An HF Holidays Leader will be with you every step of the way.

Our guided trail holidays are extremely sociable; you'll be completing a multi-day hike with fellow guests over the course of your 6 to 15-night holiday.
Our guided trail holidays involve long-distance walking, so you'll need suitable clothing and comfortable, well-worn walking boots. Don't forget season-specific extras (sunscreen, sunglasses, hat) as well as a small rucksack for carrying a bottle of water and other essentials. In the evenings, most guests wear casual clothing for dinner.  Check the Essential Information tab on the holiday web page for an itemised packing list.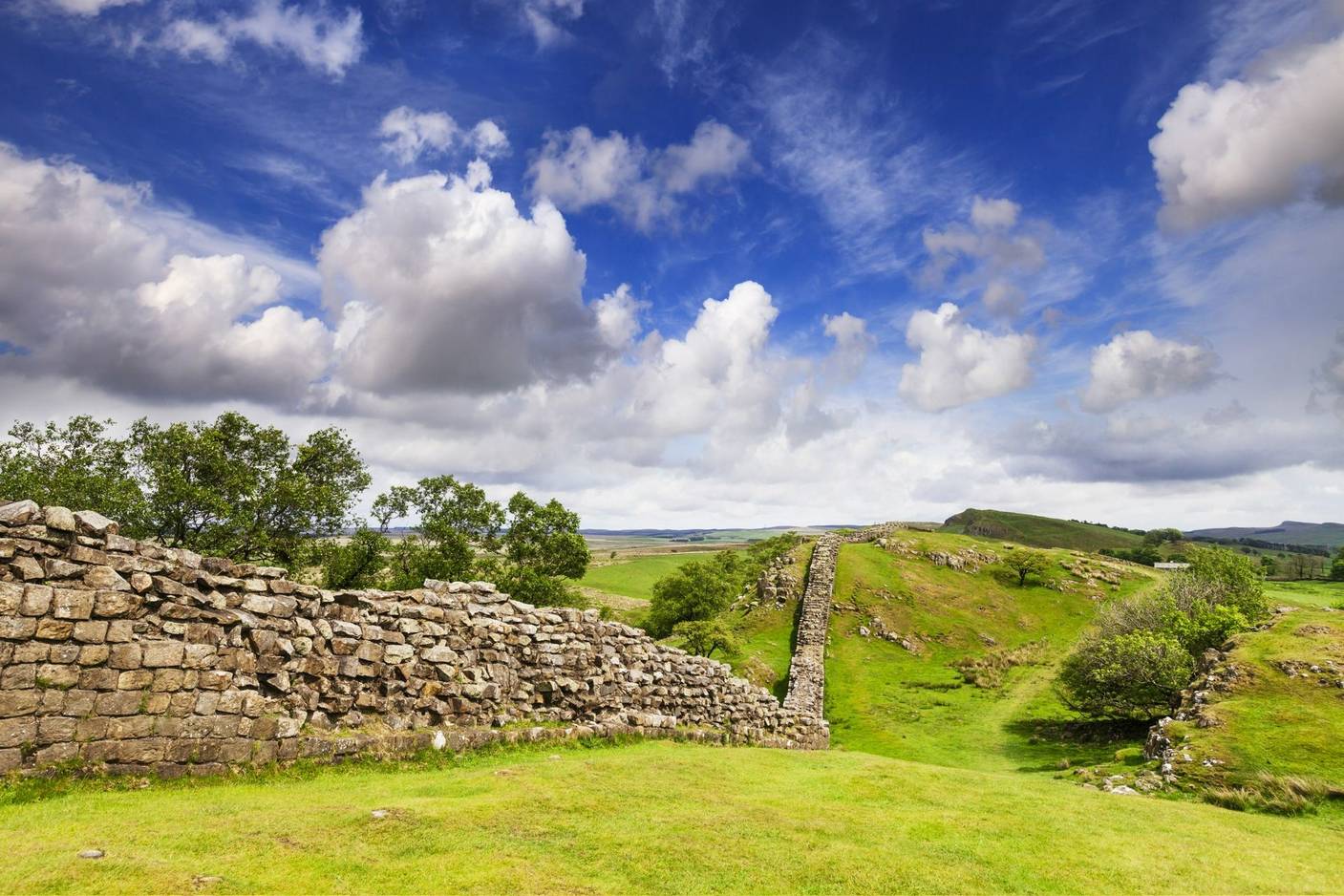 How is a guided trail holiday different to a guided walking holiday?

Guided trail holidays follow a continuous route over multiple days to reach the destination, and some of these holidays may include multiple accommodation stops.
Luggage transport is always provided where necessary between accommodation. There are a few occasions where carrying a small overnight bag may be necessary - this will be highlighted in the trip notes (and only applies to some of the European trail holidays).
Browse our best-loved guided trail holidays