Details
Reading time: 1 - 2 minutes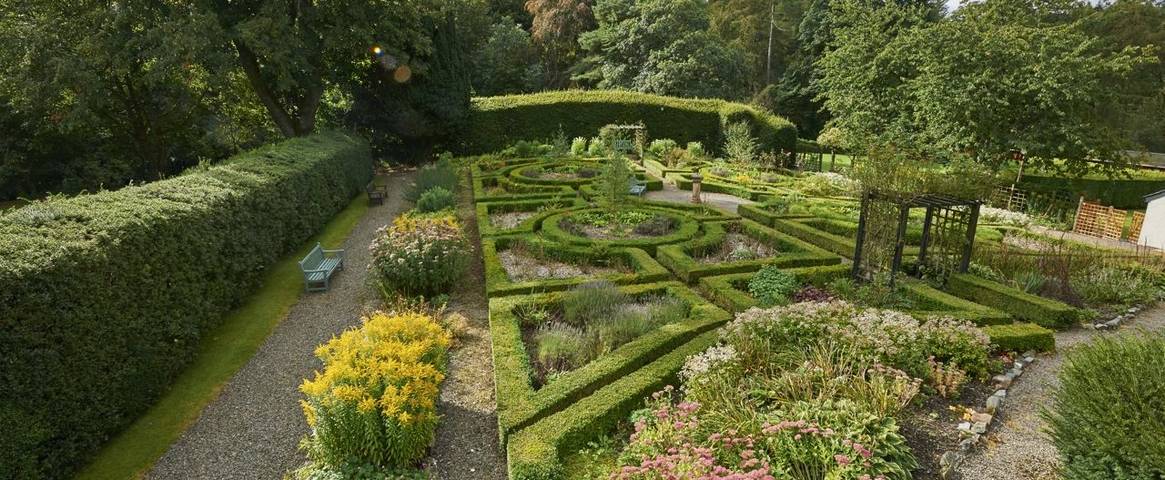 The nation's biggest celebration of gardening returns for 2023. Running from 1-7 May, National Gardening Week is an annual event that aims to bring like-minded people together through a shared love of gardening while inspiring the next generation of green-fingered Brits. 
Every year has a theme and 2023 is all about creating colourful coronation containers to celebrate the upcoming crowning of King Charles III and his love of horticulture. Whether you've got acres of space or little more than a window box, it doesn't matter. What's important is giving gardening a go and enjoying the mood-boosting benefits. 
Given the stunning locations of our 16 characterful country houses, it's no surprise that they're paired with gorgeous gardens. And they never look more appealing than at this time of year when the flowers burst fabulously into bloom.  
To celebrate National Gardening Week 2023, we visited one of our favourite Lake District country houses to find out what our gardeners love about their grounds. 
Watch the video, here: