Details
Reading time: 2 - 4 minutes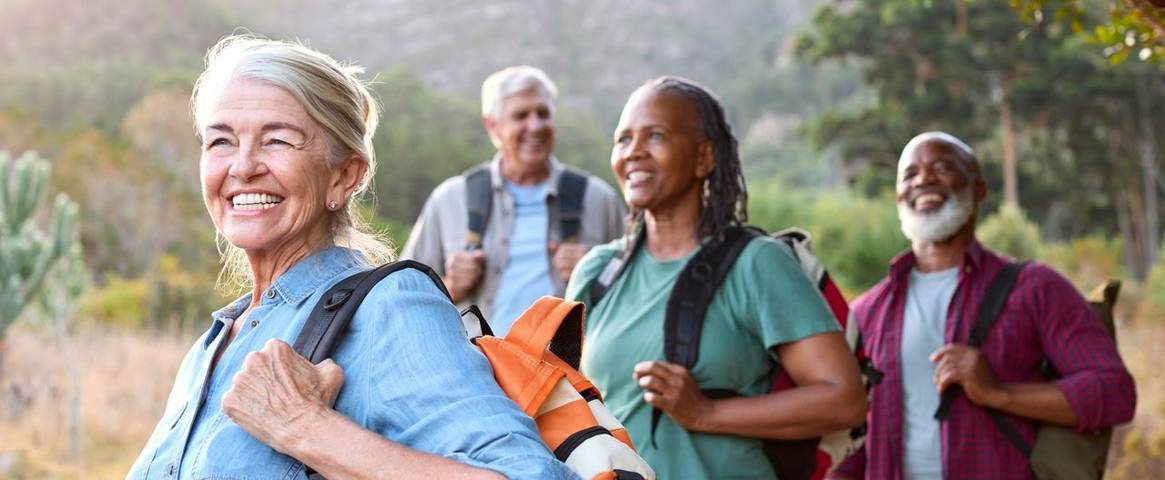 For many, solo travel means stepping outside your comfort zone, striking up friendships with new people, and having the freedom to do exactly as you please. If you're considering travelling alone for the first time, here's what you need to know before you go.
Gather as much knowledge as you can prior to booking. Visualise the kind of holiday you want and consider the type of walking style and location that interests you most. You may fancy returning to a place that holds fond memories or visiting somewhere completely new. Best of all travelling solo means you don't have to compromise – where you go and when is entirely your choice. Simply follow your instincts and intuitions when it comes to your dream destination.
While accommodation varies considerably from country to country, most usually have communal areas or public spaces. Our characterful UK country houses all come with comfortable lounges, licenced bars, dining rooms, and outdoor spaces where guests can mingle and make conversation. What's more, there's no single supplement to pay and you'll stay on a full-board basis (this includes breakfasts, packed lunches, and dinners).  
Chatting with strangers can sometimes be daunting. However, you'll find that there's plenty of folk that feel pretty much the same as you do. The dining set-up at our country houses makes conversations much easier for those without partners. If you are feeling nervous or unsure about yourself, reach out and ask for help with introductions. 
Going on holiday solo means learning to enjoy your own company. You can rediscover what interests you as an individual, a factor many find liberating. You'll answer to nobody but yourself so you can choose to join as many or few group activities as you please – nobody is judging. It will also boost your confidence and help you to grow as a traveller and person.
This is a lovely idea and will also help you remember your experiences and serve as a reminder. You may also want to update your social media so friends and family can follow your journey and feel like they're with you every step of the way. Taking lots of photographs is also a nice touch.
Taking day tours and classes
We have an excellent choice of special interest holidays, all of which are based at our UK country houses. Whether it's art, music, cycling, yoga, pilates, reading, or bridge that appeals, these will get you learning a new skill – or improving on one. We also offer fabulous Discovery Tours which explore some of the best attractions and viewpoints a destination has to offer. Simply put, you'll enjoy full days of sightseeing in a comfortable coach shared with your fellow guests.
Packing the right kit can determine your experience out in the countryside. We recommend suitable footwear such as waterproof walking boots that provide ankle support and good grip. You'll also need a rucksack, waterproof and windproof jacket (preferably insulated), comfortable clothing, and a water bottle with at least 1 litre capacity. A mobile phone and portable charger, watch, and UV sunglasses are also a good idea. If you're on one of our self-guided walking holidays and plan on venturing out alone, be sure to tell someone where you're going and what time you expect to return.
Ready for a solo adventure? Read our blogs on the best UK holidays for solos and best holidays in Europe for solo travellers.
Discover our best Guided Walking for Solos holidays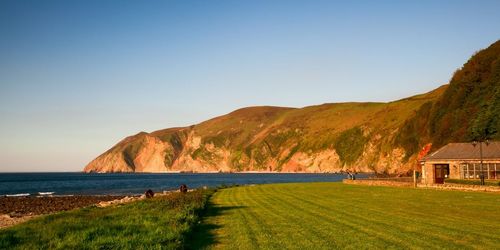 3-night Exmoor Guided Walking for Solos
Accommodation: Holnicote House, Exmoor
Departure: 23 Feb 2024
Price from: £439pp
Call 020 3974 8865 or click here to book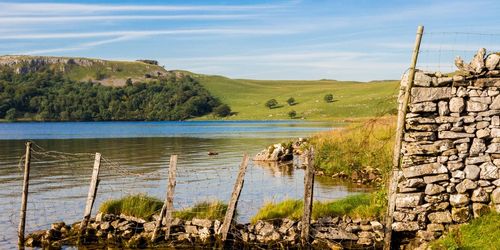 3-night Southern Yorkshire Dales Guided Walking for Solos
Accommodation: Newfield Hall, Malhamdale
Departure: 17 Nov 2023
Price from: £419pp
Call 020 3974 8865 or click here to book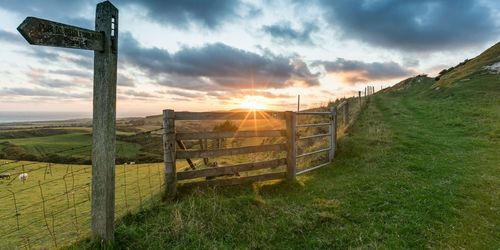 7- night Isle of Wight Guided Walking for Solos
Accommodation: Freshwater Bay House
Departures: 14 Oct 2023, 2 Nov 2024
Price from: £919pp
Call 020 3974 8865 or click here to book