Details
Reading time: 3 - 5 minutes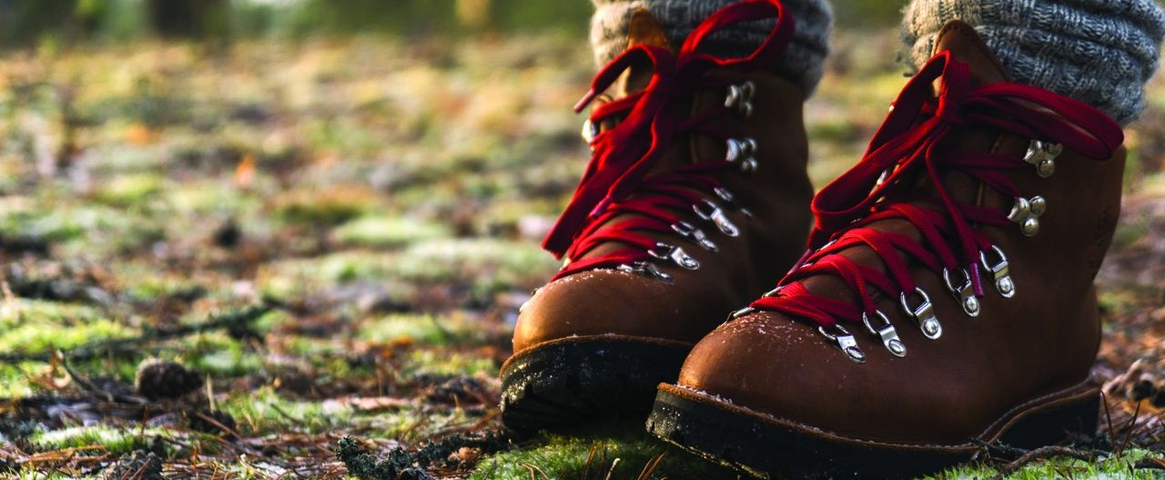 While winter is always a wonderful time to travel, the weather can be famously unreliable. So when it comes to packing, you'll need to consider toasty warmth, comfort, and functionality before anything else. But, most crucially, you'll want to be prepared for any eventuality. Here's some essentials to consider for cosiness and safety as you seek out memorable winter landscapes, cloudless blue skies, and the possible crunching of snow underfoot.
Suitable and safe footwear
High on your winter hiking kit list should be waterproof walking boots with rigid soles that provide ankle support and a good grip to help stop you slipping. Consider the terrain and climate where you'll be walking and look for boots that are designed to trap in warmth. A new pair of boots made from sustainable or recycled materials are always a good investment (but remember to wear them in prior to your winter holiday).
When packing for a winter holiday, don't dismiss the power of cushioned walking socks to keep your feet comfortable, warm, and blister free. Invest in the best hiking socks you can afford and ensure they are made from a lightweight, breathable, and durable material for a variety of climates, weather conditions, and walking lengths. Merino wool is easily the best for managing sweat and moisture followed by synthetic fibres that tend to be waterproof.
Waterproofs for winter walking
You'll
undoubtedly experience rain at some point, so we recommend a waterproof and windproof jacket (preferably thermal and insulated) as well as a pair of 
over trousers
. Nothing is more miserable than getting soggy whilst walking
through a downpour, so 
it's
 worth investing in high-quality
outer
garments, 
possibly with
 zips than can be opened for ventilation
when needed
.
Cosy hats and waterproof gloves
Whatever
the weather
conditions, no winter holiday packing list is complete without a hat and gloves
(or mittens) of some description
. The former will
protect your face from sunlight and keep your head suitably toasty when 
it
'
s
 cold and raining
,
while the latter
are
crucial for
keep
ing
your hands warm in most
cold
 weather conditions.
Don't
overlook
good quality
base layers
(preferably long sleeve)
for protecting you from cold winds and keeping you warm. While pricey, merino wool is
probably the
best fabric for
regulating your body temperature and drying out quickly when wet.
Recycled p
olyester is
much
cheaper
, but also great
for
activities such as hiking and climbing.
Try to avoid cotton as it pulls heat away from your skin and takes forever to dry once wet
.
While
you'll
need to consider the total
weight of your rucksack when packing for a winter holiday,
it's
always advisable to bring
as much spare clothing as you can comfortably carry.
Winter clothing tends to be heavier, but
you'll
need a good supply of extra clothing should you need to re
place wet clothes if
you're
caught in
bad weather
.
Regardless of the weather or wherever in the world you are, 
it's
 always best to
protect your skin and
minimise your UV exposure
– even when temperatures plummet
. For a good defence, select a sunscreen with at least an SPF of 15
.
Similarly,
UV sunglasses are also recommended, especially in places where there is strong sunlight
even during the winter months
.
Different-size packing cubes
Usually made from water-resistant material such as polyester or nylon, packing cubes are a superb way of organising your kit list when packing for a winter holiday. Available in
different sizes
for
different functions
, they help to separate clothing (base layers, tops, trousers, underwear), shoes, and toiletries as well as
providing
extra protection from moisture. For added ease, we recommend the transparent cubes so you can see the contents without having to unpack
them
each time.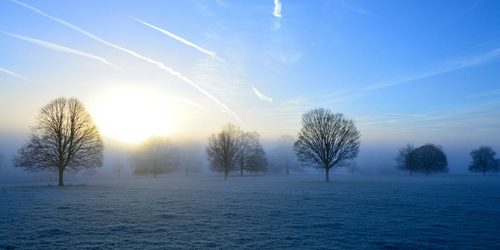 3-night Cotswolds Festive Guided Walking
Accommodation: Harrington House, Bourton-on-the-Water
Departing: 27 Dec 2023 & 27 Dec 2024, 3 nights
Price from: £539pp
Call 020 3974 8865 or click here to book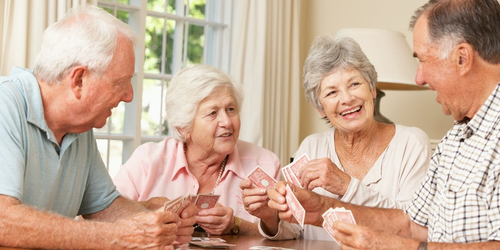 4-night Festive Bridge Holiday in the South Downs
Accommodation: Harrington House, Bourton-on-the-Water
Departures: 30 Dec 2023, 4 nights
Price from: £909pp

Call 020 3974 8865 or click here to book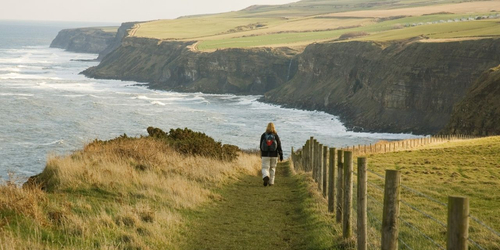 7-night North York Moors Guided Walking
Accommodation: Larpool Hall, Whitby
Departures: Nov 2023 - Nov 2024, 7 nights
Price from: £875pp
Call 020 3974 8865 or click here to book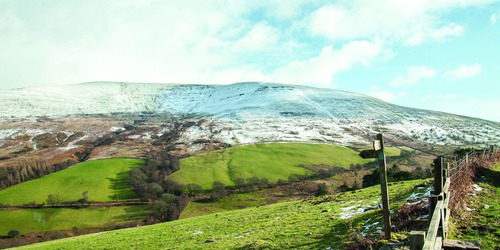 4-night Brecon Beacons Christmas & New Year Guided Walking
Accommodation: Nythfa House, Brecon
Departures: Dec 2023 & Dec 2024, 4 nights
Price from: £895pp

Call 020 3974 8865 or click here to book